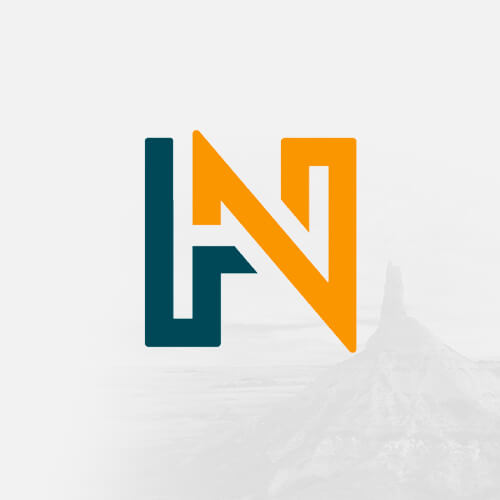 History Nebraska publishes works that explore Nebraska history and culture. Our readers range from professional historians to history buffs to curious people who simply find that learning about the past helps them better enjoy living and traveling here. We all share a passion for well-crafted historical writing.
Nebraska History Magazine (quarterly for History Nebraska members)
History Nebraska's monthly email newsletter (full of history and the latest HN news)
Nebraska History Moments weekly emails (photo and short story)
Become a Member!
Our members make history happen.
"Nebraska Timeline"
Columns
From 1992 – 2019, History Nebraska wrote a series of articles for newspapers titled "Nebraska Timeline." Below you can browse or search through those articles and discover interesting stories from Nebraska's History. 
Well Digging, by Henry Sands
Few jobs in early Nebraska required more courage than that of a well digger. Henry Sands of Nebraska City related some of his narrow escapes to the editor of ...
Wentworth's Elk
Omaha Barracks in January of 1873 was the home of "A Novel Team, Two Elegant Elks . . . Trained to Travel in Harness," according to the January 21, 1873 issue of ...
What Are Legitimate Features of the Fair?
Sideshows have become institutions at most fairs--so much so that it just wouldn't seem like the fair without "the amazing two-headed calf." A hundred years ago, when ...
What Did You Do in the War?
What did you do in the war? That's the question researchers at the Nebraska State Historical Society are trying to answer. In preparation for an exhibit on World War II, ...
When It Absolutely Had to be There Overnight
Modern shipping companies pride themselves on prompt, reliable delivery service, whatever the weather. But few of them could match the phenomenal performance of this ...
When Parks Were a New Idea
Amy Nesbit at Cushman Park, four miles west of Lincoln, 1895. RG716-21-8 Should cities and states set aside some land for public recreation? Today that seems like an ...
When Railroads Promoted Immigration (Updated August 2018)
Railroads used to be Nebraska's biggest promoters. They even advertised overseas to encourage people to immigrate to Nebraska. By the 1870s the Union Pacific and the ...
Which Baby is the Best?
Baby shows were once a staple of state and local fairs and church festivals in Nebraska. Even private businesses hosted them to draw paying customers into their stores. ...
White Buffalo Girl
A stone in the Laurel Hill Cemetery at Neligh, Nebraska, reads: "White Buffalo Girl, Daughter of Black Elk and Moon Hawk of Ponca Tribe, Died May 23, 1877, enroute from ...
Whitmore, Howard J.
Howard J. Whitmore, whose legal career in Nebraska began in the early 1880s, was in 1937 president of the Lancaster County Bar Association. On May 29 of that year his ...
Why Opera Houses Were More Popular than Opera
Opera houses provided entertainment and culture in small towns throughout Nebraska between 1880 and 1920. Was opera really that popular? It's true that opera and ...
Wildcat Banks
The wildcat notes issued by some Nebraska territorial banks caused considerable financial instability. The bills had insufficient backing and in some instances, no ...
Information Services:
Looking for research help? Contact Library/Archives, the Museum, or Education. The Publications division is an editorial office; we don't have archival collections or reference staff here.
News and Events:
Looking for research help? Contact Follow History Nebraska on Facebook for event news, cool historical photos, and fascinating stories from the History Nebraska blog. Members receive Nebraska History News.