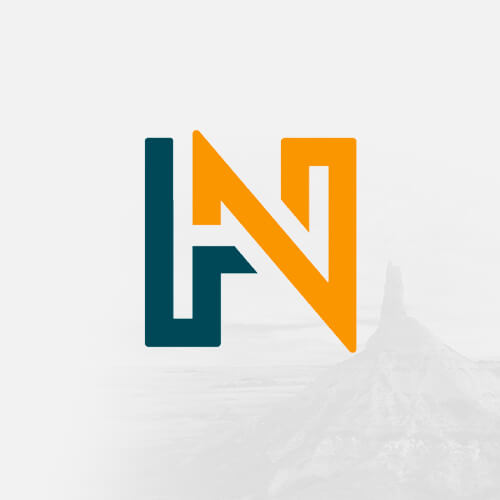 History Nebraska publishes works that explore Nebraska history and culture. Our readers range from professional historians to history buffs to curious people who simply find that learning about the past helps them better enjoy living and traveling here. We all share a passion for well-crafted historical writing.
Become a Member!
Our members make history happen.
Parachuting Accident
Aerial stunts and parachute jumps, which predated the invention of the airplane by a number of years, were attended by frequent mishaps. An Omaha-area balloon ascension ...
Freighting
In 1860 Henry E. Palmer traveled from Omaha to Pike's Peak with James A. Maxwell's party. He was a careful observer of the people the group encountered and the sites ...
Paderewski in Lincoln, 1900
In March of 1900 the first issue of a small literary publication, The Pebble, appeared in Omaha. Edited and published by Mary D. Learned and Louise McPherson, it ...
Paddock, Algernon S.
Algernon S. Paddock, who served two terms as United States senator from Nebraska (1875-81 and 1887-93), came to Nebraska as a young man and occupied positions of ...
Overland Trail
The overloading of wagons and pack animals prior to Overland Trail journeys resulted in the abandonment of worldly possessions along the trail. An overload of supplies, ...
Overland Freighting by Herman Lyon
By 1900 the days of the overland freighter across the Nebraska plains were long gone. But in January of that year Herman Robert Lyon of Glenwood, Iowa, who had formerly ...
Overland Freighting by George Marvin
The Old Freighters Meeting of the Nebraska State Historical Society, held January 10, 1900, included the reminiscences of George P. Marvin. Marvin, then editor of ...
Automobiles for Women, the Overland Coupe
At the beginning of the 1910s, women drivers in the United States were still only a small minority--perhaps no more than five percent of the total number of drivers. But ...
Oscar Wilde in Omaha
In the spring of 1882, Oscar Wilde, English poet and self-styled aesthetic, visited the unpolished state of Nebraska during a lecture tour. Wilde, his business manager, ...
Why Opera Houses Were More Popular than Opera
Opera houses provided entertainment and culture in small towns throughout Nebraska between 1880 and 1920. Was opera really that popular? It's true that opera and ...
O'Neill on Northern Nebraska
In December 1874 the Central Union Agriculturist and Missouri Valley Farmer of Omaha invited "the attention of our readers to the following circular issued by Gen. John ...
O'Neill, Gen. John
Gen. John O'Neill, a native of Ireland and veteran of the American Civil War, beginning in 1874 encouraged Irish immigration to Nebraska. The "general," a rank bestowed ...
Information Services:
Looking for research help? Contact Library/Archives, the Museum, or Education. The Publications division is an editorial office; we don't have archival collections or reference staff here.
News and Events:
Looking for research help? Contact Follow History Nebraska on Facebook for event news, cool historical photos, and fascinating stories from the History Nebraska blog. Members receive Nebraska History News.