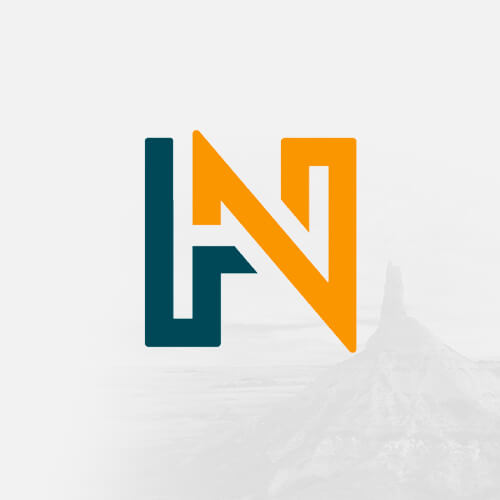 History Nebraska publishes works that explore Nebraska history and culture. Our readers range from professional historians to history buffs to curious people who simply find that learning about the past helps them better enjoy living and traveling here. We all share a passion for well-crafted historical writing.
Nebraska History Magazine (quarterly for History Nebraska members)
History Nebraska's monthly email newsletter (full of history and the latest HN news)
Nebraska History Moments weekly emails (photo and short story)
Become a Member!
Our members make history happen.
"Nebraska Timeline"
Columns
From 1992 – 2019, History Nebraska wrote a series of articles for newspapers titled "Nebraska Timeline." Below you can browse or search through those articles and discover interesting stories from Nebraska's History. 
How Hot It Was!
"Heavens, How Hot It Was!" exclaimed the Omaha World-Herald on July 27, 1894, describing summer life before air conditioning. Temperatures had reached 108 degrees in ...
How They Hitch
"It was a dull day," the Omaha Daily Bee reporter explained to his readers on November 29, 1881. "The trains were all on time and carried only the usual quota of ...
How Times Change, Thoughts on Christmas in 1925
The 1920s ushered in significant changes in American life. They were years when most Americans acquired their first radios and automobiles, and achieved the ...
Howard K. Clover's Picturesque Career
When Howard K. Clover disappeared from Omaha in late May of 1900, the departure of a man called a "Mechanical Don Quixote" by the Omaha Daily Bee, was doubtless a relief ...
Howard, Edgar
The varied career of Edgar Howard (1858-1951), one of Nebraska's most colorful public figures, spanned more than forty years and won him wide state and national ...
Hunting for Food and Recreation
Hunting was an economic necessity as well as a recreational activity for pioneer Nebraskans. W. A. Anderson, who settled near Ord in Valley County, on February 1, 1879, ...
Hunting Wild Game
Many European and American settlers noted the abundance of game as they moved out onto the prairies. "Prairie-chickens and quails, when I first went on the overland ...
Husbands Wanted
"The fame of the bachelor citizens of Scotts Bluff County has spread abroad to such an extent," said the Gering Courier of December 18, 1908, "that we have received this ...
I Want Your Money
Advertising trends, like most everything else, change with the times. The 1990s may be known for subtle ads based on "the soft sell." (There's already an advertising ...
I-80 150 Years Old
It may sound ludicrous to say that Interstate 80 is 150 years old in 1996, but its antecedent highway, the Mormon Trail, was established in 1846. It essentially followed ...
Ice Cream Cones Seized, 1910
Ice cream cones, one of the few joys of summer available before air conditioning, became popular during the first decade of the twentieth century. Although the origin is ...
Ice Industry
For many years the cutting of ice from rivers and lakes was an important winter industry, especially in eastern Nebraska. Just when the natural ice industry began in ...
Information Services:
Looking for research help? Contact Library/Archives, the Museum, or Education. The Publications division is an editorial office; we don't have archival collections or reference staff here.
News and Events:
Looking for research help? Contact Follow History Nebraska on Facebook for event news, cool historical photos, and fascinating stories from the History Nebraska blog. Members receive Nebraska History News.