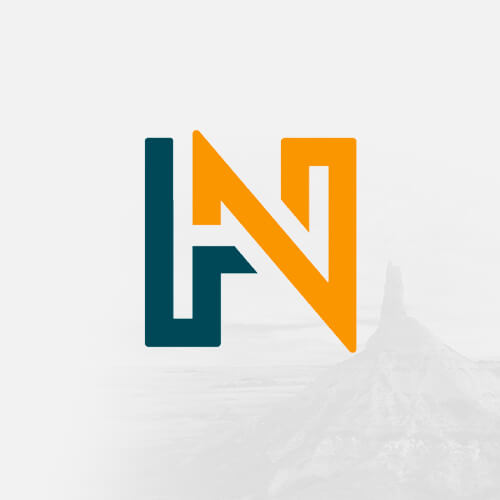 History Nebraska publishes works that explore Nebraska history and culture. Our readers range from professional historians to history buffs to curious people who simply find that learning about the past helps them better enjoy living and traveling here. We all share a passion for well-crafted historical writing.
Become a Member!
Our members make history happen.
Jury Duty
"It is painfully apparent to the man who is called upon to serve his country in the capacity of a juror in district court that very little pains have been exercised to ...
Junior Normal Schools
In 1867 the first normal school in Nebraska was established at Peru, but it was available only to a small number of potential teachers. In order to expand opportunities ...
Joint Smashing Justified
Carry A. Nation's visits to Nebraska in early 1902 were among the few she made to this state. She was in Hastings in March, speaking at the Kerr Opera House and touring ...
Johnson, William E.
In December 1933 the Eighteenth Amendment prohibiting the manufacture and sale of intoxicants was repealed by the ratification of the Twenty-first Amendment. One of the ...
The Japanese Invasion
The U.S. trade deficit and America's reliance on foreign-made goods is a topic frequently discussed in the late 1980s. But the problem of foreign competition in the ...
Jacob H. Culver of Milford
The death of Jacob H. Culver on August 19, 1921, in San Diego, California, marked the passing of a colorful ex-Nebraskan once prominent in business and military circles ...
Jackson, William H., Artist and Photographer
Artist and photographer William H. Jackson (1843-1942) was an outstanding figure of the American West and popularized many of its images. His autobiography, Time ...
"It's Going to be a Stunner": Feminine Swimsuits in 1887
The first swimsuits for women were far from the brief costumes now seen at beaches and swimming pools. Female swimmers once wore bloomers and black stockings into the ...
Irvine in Nebraska Territory in 1855
Clark Irvine arrived in Nebraska Territory in 1855 anxious to take advantage of whatever opportunities existed in a new land. His recollections of early Omaha, ...
Irrigation
One of the early difficulties with farming and development in Nebraska was associated with the semiarid climate. The possibilities of irrigation received almost ...
"Iron Man" Sarg Cole
"Iron Man Will Race Time," announced the Omaha World-Herald on May 2, 1925, as it introduced readers to an upcoming endurance contest that was also a colorful ...
Irish in Lincoln, 1890
"There was an enthusiastic and well attended meeting of the Lincoln branch of the Irish National league yesterday afternoon at Fitzgerald hall, Charles McGlave ...
Information Services:
Looking for research help? Contact Library/Archives, the Museum, or Education. The Publications division is an editorial office; we don't have archival collections or reference staff here.
News and Events:
Looking for research help? Contact Follow History Nebraska on Facebook for event news, cool historical photos, and fascinating stories from the History Nebraska blog. Members receive Nebraska History News.