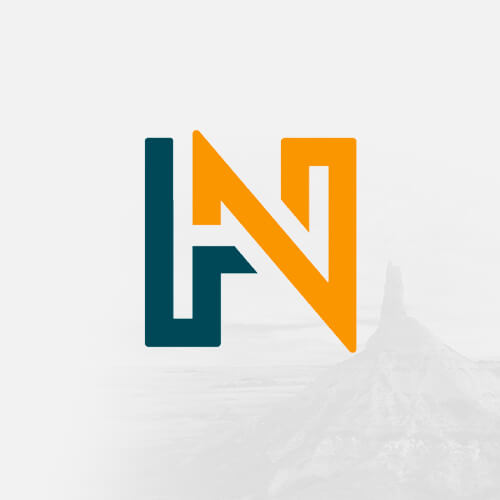 History Nebraska publishes works that explore Nebraska history and culture. Our readers range from professional historians to history buffs to curious people who simply find that learning about the past helps them better enjoy living and traveling here. We all share a passion for well-crafted historical writing.
Nebraska History Magazine (quarterly for History Nebraska members)
History Nebraska's monthly email newsletter (full of history and the latest HN news)
Nebraska History Moments weekly emails (photo and short story)
Become a Member!
Our members make history happen.
"Nebraska Timeline"
Columns
From 1992 – 2019, History Nebraska wrote a series of articles for newspapers titled "Nebraska Timeline." Below you can browse or search through those articles and discover interesting stories from Nebraska's History. 
Melbourne, the Rainmaker
Frank Melbourne was one of the best known of a small group of rainmakers active in the Great Plains during the early 1890s. A native of Australia, he came west from Ohio ...
Memorial Day Parade
Memorial Day observances have long included parades in large and small Nebraska towns. Frisby L. Rasp, a young commercial business student studying at the Omaha Business ...
Memorial Stadium
Memorial Stadium on the University of Nebraska campus in Lincoln commemorates the service men and women of World War I. It was constructed without state funding and was ...
Metcalfe, Richard
Richard L. Metcalfe, Nebraska newspaperman, politician, and businessman, was a close associate of William Jennings Bryan and worked with Bryan on both the Omaha ...
Meteorites
Meteors ("falling stars") are objects that pass through the atmosphere, leaving a trail of light. A falling star that hits earth becomes a meteorite, usually composed of ...
Midland Pacific Railroad
Construction of the Midland Pacific Railroad, now a part of the Burlington system, was an attempt by Nebraska City to exploit the rich resources of the state's interior. ...
Millard Hotel Fire
The Mid-West Hotel Reporter (Omaha), of February 10, 1933, included a report, written shortly after the event, of the burning of Omaha's historic Millard Hotel. "With ...
Miller, George L.
Dr. George L. Miller (1830-1920), founder of the Omaha Daily Herald, which later became part of the Omaha World-Herald, arrived in Omaha in 1854, the year Nebraska ...
Missionaries to the Indians
Early attempts by missionaries to bring Christianity to Nebraska's Indian tribes were not successful. In 1833 a Baptist missionary, Moses Merrill and his wife Eliza, ...
Missionaries to the Pawnee
The American Board of Commissioners for Foreign Missions had first tried to minister to the Pawnee in 1834. After a dozen years of fruitless effort at a mission on the ...
Monarch's Sad Fate
The sad end of a retired member of Buffalo Bill Cody's Wild West was announced by the Omaha Daily Bee on December 5, 1906. However, the article, headlined "Death Warrant ...
Mormon Summer Quarters
The establishment of winter Quarters by Mormons headed west in search of Zion in 1846 is well-known. It was located at present-day Florence, the northern-most suburb of ...
Information Services:
Looking for research help? Contact Library/Archives, the Museum, or Education. The Publications division is an editorial office; we don't have archival collections or reference staff here.
News and Events:
Looking for research help? Contact Follow History Nebraska on Facebook for event news, cool historical photos, and fascinating stories from the History Nebraska blog. Members receive Nebraska History News.