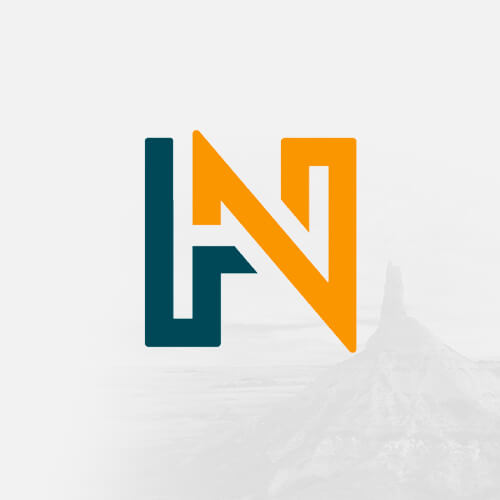 History Nebraska publishes works that explore Nebraska history and culture. Our readers range from professional historians to history buffs to curious people who simply find that learning about the past helps them better enjoy living and traveling here. We all share a passion for well-crafted historical writing.
Nebraska History Magazine (quarterly for History Nebraska members)
History Nebraska's monthly email newsletter (full of history and the latest HN news)
Nebraska History Moments weekly emails (photo and short story)
Become a Member!
Our members make history happen.
"Nebraska Timeline"
Columns
From 1992 – 2019, History Nebraska wrote a series of articles for newspapers titled "Nebraska Timeline." Below you can browse or search through those articles and discover interesting stories from Nebraska's History. 
Labor Unions
Omaha as the center of organized labor in Nebraska was also the state center of labor unrest during the early years of this century. The Omaha Daily News, May 14, 1900, ...
Land Speculation in Nebraska Territory
Prior to the panic of 1857 there was little interest in practical agriculture in Nebraska Territory. Land ownership was sought for speculative purposes rather than for ...
Landmarks on Paper
Like many anniversary celebrations, National Airmail Week, May 15-21, 1938, commemorating the twentieth anniversary of official airmail service in the United States, was ...
Latter-day Saints at Genoa
In mid-May 1857 a small Mormon colony occupied a site in Nebraska Territory called Genoa. The Church of Jesus Christ of Latter-day Saints planned to establish several ...
Leap Year Customs
A partial list of Lincoln's most marriageable men was published by the Nebraska State Journal in 1888 in honor of the old leap day (February 29) custom of women ...
Leap Year Masquerade Ball
The old leap day (February 29) custom of women proposing marriage to men is reflected in early Nebraska accounts of dances and parties celebrating past leap days and ...
Leap Year Once Viewed as Opportunity for Women
The year 2012 is a leap year, which means that it has 366 days instead of the usual 365 days. The year 1896 was also a leap year and was widely observed in Nebraska with ...
Lease, Mary Elizabeth, in Nebraska
The work of Mary Elizabeth Lease (1850-1933) for the Populist cause in the 1890s brought her national attention. A gifted orator, she worked in 1891 and 1892 with the ...
Lechery and Lead
Frontier justice was often swift, if not just. Here's an example from the spring of 1887, which appeared underneath the headline "Lechery and Lead/A Bullet for a ...
Let the Trader Beware
Trading horses, like trading used cars, is an activity that has always been best entered into with caution. Traders' tricks are legendary. Many's the dupe who thought ...
Let's Go, Cornhuskers! (Meaning Those Who Husk Corn)
Cornhusking was once considered almost a sport. There were cornhusking contests, and farmers "kept score" on the bushels shucked per acre per day. Most of the crop was ...
Lewis and Clark Expedition, Centennial Observances of
Centennial observances by Fort Calhoun residents of the Lewis and Clark expedition's visit to their locality took place during the summer of 1904. The Blair Pilot of ...
Information Services:
Looking for research help? Contact Library/Archives, the Museum, or Education. The Publications division is an editorial office; we don't have archival collections or reference staff here.
News and Events:
Looking for research help? Contact Follow History Nebraska on Facebook for event news, cool historical photos, and fascinating stories from the History Nebraska blog. Members receive Nebraska History News.