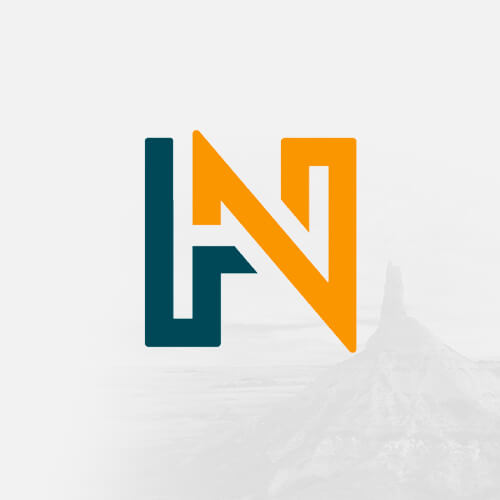 History Nebraska publishes works that explore Nebraska history and culture. Our readers range from professional historians to history buffs to curious people who simply find that learning about the past helps them better enjoy living and traveling here. We all share a passion for well-crafted historical writing.
Become a Member!
Our members make history happen.
Libraries
The first library in Nebraska Territory was established during the winter of 1856-57 in Omaha, then still an unincorporated village less than three years old. A young ...
Liberty Bell
Besides serving as a local attraction and patriotic symbol at the two world's fairs held in Philadelphia (to celebrate the United States centennial in 1876 and ...
Lewis and Clark Expedition, Medicine for
In 1802 President Thomas Jefferson wrote to Dr. Benjamin Rush, a Philadelphia physician, asking him to prepare some questions to serve as guidelines for an exploration ...
Lewis and Clark Expedition, Centennial Observances of
Centennial observances by Fort Calhoun residents of the Lewis and Clark expedition's visit to their locality took place during the summer of 1904. The Blair Pilot of ...
A Letter Home
Soldiers' letters home were frequently printed in the local gazette during World War II. The hometown boys (and girls) wrote about training and travel and the Armed ...
Let the Trader Beware
Trading horses, like trading used cars, is an activity that has always been best entered into with caution. Traders' tricks are legendary. Many's the dupe who thought ...
Santee Sioux Musical Band
Noted musician and bandmaster John F. Lenger was born in 1849 in Bohemia. He attended a government school and music conservatory in Prague until he was fourteen, when he ...
J. H. Lemmon
J. H. Lemmon, one of Thayer County's earliest settlers, recorded his memories of the enormous numbers of buffalo in southeast Nebraska about 1860. In a reminiscence ...
Lechery and Lead
Frontier justice was often swift, if not just. Here's an example from the spring of 1887, which appeared underneath the headline "Lechery and Lead/A Bullet for a ...
Lease, Mary Elizabeth, in Nebraska
The work of Mary Elizabeth Lease (1850-1933) for the Populist cause in the 1890s brought her national attention. A gifted orator, she worked in 1891 and 1892 with the ...
A Learning Vacation: Crete Chautauqua in 1886
Nebraska was a leader in the Chautauqua movement which brought culture and entertainment to rural America. Thousands of Nebraskans spent as many as ten days each summer ...
Leap Year Once Viewed as Opportunity for Women
The year 2012 is a leap year, which means that it has 366 days instead of the usual 365 days. The year 1896 was also a leap year and was widely observed in Nebraska with ...
Information Services:
Looking for research help? Contact Library/Archives, the Museum, or Education. The Publications division is an editorial office; we don't have archival collections or reference staff here.
News and Events:
Looking for research help? Contact Follow History Nebraska on Facebook for event news, cool historical photos, and fascinating stories from the History Nebraska blog. Members receive Nebraska History News.