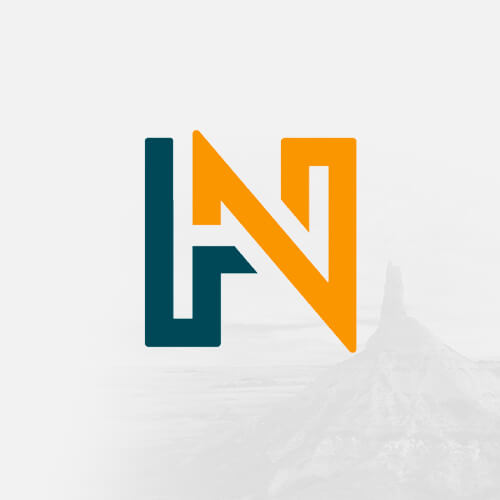 History Nebraska publishes works that explore Nebraska history and culture. Our readers range from professional historians to history buffs to curious people who simply find that learning about the past helps them better enjoy living and traveling here. We all share a passion for well-crafted historical writing.
Nebraska History Magazine (quarterly for History Nebraska members)
History Nebraska's monthly email newsletter (full of history and the latest HN news)
Nebraska History Moments weekly emails (photo and short story)
Become a Member!
Our members make history happen.
"Nebraska Timeline"
Columns
From 1992 – 2019, History Nebraska wrote a series of articles for newspapers titled "Nebraska Timeline." Below you can browse or search through those articles and discover interesting stories from Nebraska's History. 
Omaha in 1860
Omaha in 1860 was only a shadow of what it would later become. Henry E. Palmer, a native of Wisconsin, crossed the Missouri River to Omaha on a steam ferry in March of ...
Omaha in 1867
In the summer of 1867 Philippe Regis de Trobriand stopped in Omaha en route to take command of Fort Stevenson in Dakota Territory. A native of France who had served in ...
Omaha-Fort Kearny Road
Territorial Governor Mark Izard reported in December 1855 that $50,000 had been appropriated by Congress to construct a road from Omaha to Fort Kearny. Lt. John N. ...
Omaha, Millard's Recollections of
The Omaha Excelsior of September 30, 1916, published a number of recollections written by Omahans who had arrived in the city's earliest days. Among them was an account ...
Omaha's Prospects, 1857
Correspondence of the New York Daily Times, May 29, 1857, from Omaha, Nebraska Territory: "The mania for land speculation and town shares is now at its height, and . . . ...
On the Road in 1912–The Model T
"It was a hardship to operate a car in 1912," recalled Vivian Roeder in reminiscences of her family's experiences in western Nebraska. "However, the Model T Ford was the ...
Oscar Wilde in Omaha
In the spring of 1882, Oscar Wilde, English poet and self-styled aesthetic, visited the unpolished state of Nebraska during a lecture tour. Wilde, his business manager, ...
Overland Freighting by George Marvin
The Old Freighters Meeting of the Nebraska State Historical Society, held January 10, 1900, included the reminiscences of George P. Marvin. Marvin, then editor of ...
Overland Freighting by Herman Lyon
By 1900 the days of the overland freighter across the Nebraska plains were long gone. But in January of that year Herman Robert Lyon of Glenwood, Iowa, who had formerly ...
Overland Trail
The overloading of wagons and pack animals prior to Overland Trail journeys resulted in the abandonment of worldly possessions along the trail. An overload of supplies, ...
Paddock, Algernon S.
Algernon S. Paddock, who served two terms as United States senator from Nebraska (1875-81 and 1887-93), came to Nebraska as a young man and occupied positions of ...
Paderewski in Lincoln, 1900
In March of 1900 the first issue of a small literary publication, The Pebble, appeared in Omaha. Edited and published by Mary D. Learned and Louise McPherson, it ...
Information Services:
Looking for research help? Contact Library/Archives, the Museum, or Education. The Publications division is an editorial office; we don't have archival collections or reference staff here.
News and Events:
Looking for research help? Contact Follow History Nebraska on Facebook for event news, cool historical photos, and fascinating stories from the History Nebraska blog. Members receive Nebraska History News.