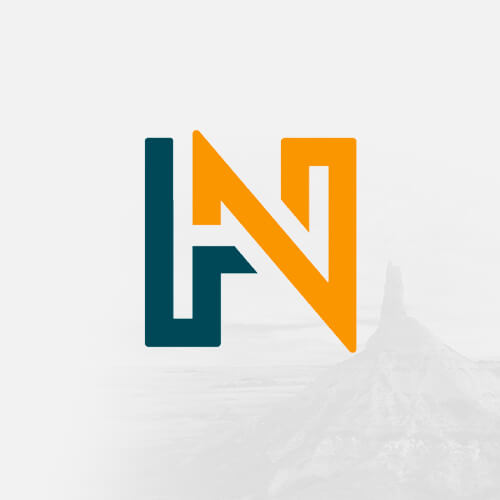 History Nebraska publishes works that explore Nebraska history and culture. Our readers range from professional historians to history buffs to curious people who simply find that learning about the past helps them better enjoy living and traveling here. We all share a passion for well-crafted historical writing.
Nebraska History Magazine (quarterly for History Nebraska members)
History Nebraska's monthly email newsletter (full of history and the latest HN news)
Nebraska History Moments weekly emails (photo and short story)
Become a Member!
Our members make history happen.
"Nebraska Timeline"
Columns
From 1992 – 2019, History Nebraska wrote a series of articles for newspapers titled "Nebraska Timeline." Below you can browse or search through those articles and discover interesting stories from Nebraska's History. 
Nebraska City Fire, 1860
What was probably the most disastrous fire in Nebraska during territorial days occurred on the afternoon of Saturday, May 12, 1860, in Nebraska City. At about two ...
Nebraska City, 1866
Nebraska City in 1866 was a bustling center of freighting activity and westward immigration. Stella (surname unknown), in a letter written on January 28, 1866, from the ...
Nebraska City's Pontoon Bridge
Although Congress had chartered the Nebraska City Bridge Company in the early 1870s, by summer 1888 only the new Burlington Railroad bridge spanned the Missouri River ...
Nebraska Connections to the Battle of Bull Run, 1861
The first major battle of the Civil War was fought in northern Virginia about twenty-five miles southwest of Washington, D.C. on July 21, 1861. Both the Union and ...
Nebraska Election Trivia
Four years after the 19th Amendment granted women the vote, Nebraskans elected three women to the State House of Representatives: Clara A. Humphrey of Mullen, Sara T. ...
Nebraska Firsts
Here are some Nebraska "firsts," according to Nebraska newspaper columnist Will M. Maupin who published this list in 1930. "The first railroad was laid by the Union ...
Nebraska Football in 1892
What did a University of Nebraska football game look like in 1892? On November 19, Lincoln Weekly Herald editor J. D. Calhoun was one of 600 fans attending the game ...
Nebraska Hall of Fame
The current Nebraska Hall of Fame was established in 1961 to officially recognize prominent Nebraskans. The Hall of Fame Commission, with members appointed by the ...
Nebraska Hall of Fame, Early Members
For Nebraska, a relatively young state with a small, stable population, the pool of potential Hall of Fame candidates has always been somewhat limited. The recent advent ...
Nebraska Indians Baseball Team
The barnstorming Nebraska Indians baseball team was founded by Guy W. Green, an energetic baseball promoter, who organized the club shortly after receiving his law ...
Nebraska Legislature
In 1897 Samuel E. Rogers, a former member of Nebraska's first territorial legislature of 1855, sent the Nebraska State Historical Society his brief recollections of each ...
Nebraska National Forest
  The first suggestion that the federal government should plant trees in the Sand Hills came from Dr. Charles E. Bessey of the University of Nebraska in 1890. He ...
Information Services:
Looking for research help? Contact Library/Archives, the Museum, or Education. The Publications division is an editorial office; we don't have archival collections or reference staff here.
News and Events:
Looking for research help? Contact Follow History Nebraska on Facebook for event news, cool historical photos, and fascinating stories from the History Nebraska blog. Members receive Nebraska History News.