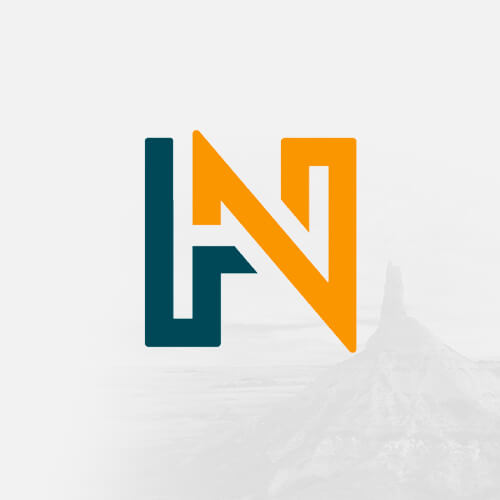 History Nebraska publishes works that explore Nebraska history and culture. Our readers range from professional historians to history buffs to curious people who simply find that learning about the past helps them better enjoy living and traveling here. We all share a passion for well-crafted historical writing.
Become a Member!
Our members make history happen.
Seeing Nebraska by Train in 1877
What did 1877 Nebraska look like to a sophisticated European traveler? Ernst von Hesse-Wartegg of Austria was one of the most famous travel writers of the 19th century. ...
Henry Olerich, Utopian Reformer
Henry Olerich (1851-1927), a little-known utopian writer, saw his most famous book, A Cityless and Countryless World, published in 1893. It advocated the redistribution ...
Henry D. Perky, the Shredded Wheat King
Henry D. Perky (1843-1906), a lawyer, businessman, railroad builder, and promoter, is best remembered for his invention of shredded wheat, a ready-to-eat cereal that ...
Heat Wave
August 1909 brought a severe heat wave to Omaha. Daily life became a struggle to keep cool. "Every shady nook was sought and the parks and resorts at the lakes were ...
Hayes County Thanksgivings
Thanksgiving, with its combination of patriotic and religious sentiments, was a most popular 19th-century American holiday. Only July 4th was more widely observed. Even ...
Hayes, Rutherford B.
Rutherford B. Hayes (1822-93), who served as the nineteenth president of the United States between 1877 and 1881, is remembered chiefly for ending Reconstruction twelve ...
A Haunted House in Omaha
"Does superstition embarrass investment in real estate?" asked the Omaha Sunday Bee on September 24, 1899. "There never was a landlord or rental agent who managed many ...
Harvey, Turlington
Turlington Harvey was a nineteenth century inventor and entrepreneur prominent in the history of Chicago and of Otoe County, Nebraska. Harvey had come from New York to ...
Harvey's Description of Nebraska
A description of "The State of Nebraska" by Augustus F. Harvey (1830-1900) was included in the Second Annual Report of the State Board of Agriculture in 1869. Harvey ...
Hartmann in Omaha
Readers of the Omaha Daily Republican on August 25, 1881, must have been startled by the news that a man identified as "The Dynamite Fiend" had briefly visited Omaha and ...
Hardy, Harvey Wesley
Harvey Wesley Hardy (1825-1913), a pioneer Nebraska merchant, civic leader, and temperance advocate, was born at Perry, New York, in 1825. For the first forty years of ...
Harden, Edward
When Nebraska Territory was organized in 1854 one of the judicial appointments went to Edward Randolph Harden of Georgia. Harden had grown up in Savannah and enjoyed its ...
Information Services:
Looking for research help? Contact Library/Archives, the Museum, or Education. The Publications division is an editorial office; we don't have archival collections or reference staff here.
News and Events:
Looking for research help? Contact Follow History Nebraska on Facebook for event news, cool historical photos, and fascinating stories from the History Nebraska blog. Members receive Nebraska History News.