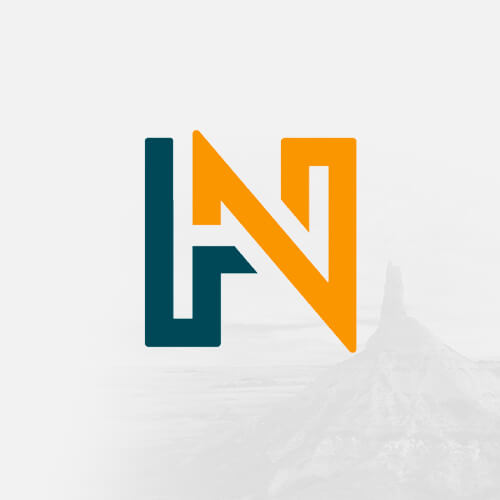 History Nebraska publishes works that explore Nebraska history and culture. Our readers range from professional historians to history buffs to curious people who simply find that learning about the past helps them better enjoy living and traveling here. We all share a passion for well-crafted historical writing.
Become a Member!
Our members make history happen.
Fred Astaire's Omaha Origins
The year 1999 marks the centenary of Fred Astaire's birth in Omaha, where he was born as Frederick Austerlitz on May 10. His sister, Adele, two years older than Fred, ...
Ashland, the First Saunders County Seat
William H. Ashby Relatively few ex-Confederates chose to locate in Nebraska Territory following the close of the Civil War. One who did was William H. Ashby, a lawyer, ...
William H. Ashby
Relatively few ex-Confederates chose to locate in Nebraska Territory following the close of the Civil War. One who did was William H. Ashby, a lawyer, civil servant, ...
Ash Hollow
Ash Hollow is a picturesque wooded canyon in Garden County, Nebraska, three miles southeast of Lewellyn. A branch of the Overland Trail ran northwest from the Lower ...
Art in Nebraska
Art in Nebraska has developed rapidly - from Native American to surrealist efforts - in little more than 150 years. Nebraska, A Guide to the Cornhusker State, compiled ...
Arsenic in the Candy: A Poisoning Sensation in Hastings
"The central figure in the Hastings poisoning sensation is Miss Viola Horlocker, a popular young woman of that town, who has made many visits to this city and is well ...
Around the World on Wheels
In April of 1895 Mr. and Mrs. H. Darwin McIlrath pedaled west from Chicago, determined to circle the world on bicycles. During their journey, sponsored by the Chicago ...
A Kearney Ghost Story
Perhaps in anticipation of goblins and ghoulies and long-legged beasties, the Kearney Weekly Hub offered this "Kearney Ghost Story" October 3, 1890. "There was a ...
Kearney Cotton Mill
A cotton mill in Nebraska? It really happened in the 1890s. The two-story mill opened in the spring of 1892, employing hundreds of workers—many of them women and ...
Kearney and Black Hills Stage
The discovery of gold in the Black Hills in 1874 led a number of Nebraska communities, including Kearney, to promote themselves during the next several years as ideal ...
Kansas-Nebraska Act
The Kansas-Nebraska Act, signed into law on May 30, 1854, by President Franklin Pierce, was closely related to national and sectional politics in the 1850s. The ...
"Just Say No," 1880s-style
A hundred years before America's youth were encouraged to "just say no" to drugs, many young people shunned the use of alcohol and tobacco. For some, playing cards was ...
Information Services:
Looking for research help? Contact Library/Archives, the Museum, or Education. The Publications division is an editorial office; we don't have archival collections or reference staff here.
News and Events:
Looking for research help? Contact Follow History Nebraska on Facebook for event news, cool historical photos, and fascinating stories from the History Nebraska blog. Members receive Nebraska History News.