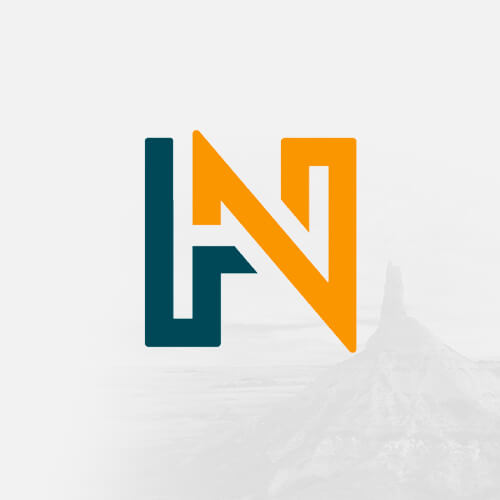 History Nebraska publishes works that explore Nebraska history and culture. Our readers range from professional historians to history buffs to curious people who simply find that learning about the past helps them better enjoy living and traveling here. We all share a passion for well-crafted historical writing.
Become a Member!
Our members make history happen.
E. R. Purcell Remembers Newspaper Career in Custer County
"I have recently rounded out fifty years of newspaper work in Custer County," wrote Emerson R. Purcell in late 1942, shortly after the publication of the golden ...
Entertainment
Although Nebraska's first permanent theater, the Omaha Academy of Music, was not opened until 1867, there had been for a decade prior to this time sporadic theatrical ...
English Sparrows in Nebraska
The English sparrow is one of the commonest birds in Nebraska and in the United States. It was brought to the U.S. in 1851, and to Nebraska in the 1870s. Several letters ...
Emory Wyman and Compulsory Voting
Emory Wyman (1834-1929), a resident of Shelton in Buffalo County, was elected to the Nebraska House of Representatives as a Fusion candidate in 1898. Once seated, he ...
Emancipation Day
Family & friends of Robert H. Hannah on his homestead. "Picture taken by William H. Meehan at annual Emancipation picnic - 1st Sunday in August at Daddy Hannah's ...
Elopers Flee Lincoln, 1877
Young love, traditionally celebrated on Valentine's Day, springs up throughout the year--and through the years. From Lincoln's Daily State Journal, November 14, 1877: ...
Elections in Nebraska, 1886
Prohibition was a major issue for Nebraska voters in 1886. While railroads, currency, and tariff reform were debated, the real political interest on the state level was ...
Campaigning in 1897
Nebraska's statewide political conventions in 1897 were complex and colorful. The traditional Republican and Democratic parties were each divided into gold and silver ...
Nebraska Election Trivia
Four years after the 19th Amendment granted women the vote, Nebraskans elected three women to the State House of Representatives: Clara A. Humphrey of Mullen, Sara T. ...
Election in Rock Bluff, 1866
Rock Bluff, Cass County, during territorial days was one of Nebraska's thriving river towns although almost nothing of it remains today. The town was founded January 6, ...
Election for Nebraska Supreme Court Judge, 1891
The 1891 election for Nebraska Supreme Court judge was an unusual contest. The People's Independent convention was held August 18, 1891, at Hastings. The nominees ...
Election Excitement in 1884
In November of 1884, Grover Cleveland narrowly defeated Republican James G. Blaine to become the first Democrat to be elected President since 1856. The tumultuous ...
Information Services:
Looking for research help? Contact Library/Archives, the Museum, or Education. The Publications division is an editorial office; we don't have archival collections or reference staff here.
News and Events:
Looking for research help? Contact Follow History Nebraska on Facebook for event news, cool historical photos, and fascinating stories from the History Nebraska blog. Members receive Nebraska History News.