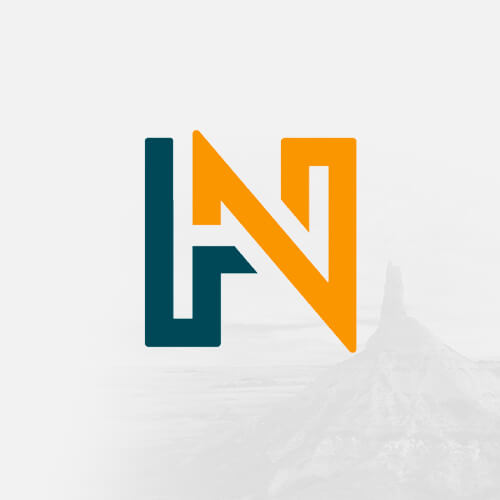 History Nebraska publishes works that explore Nebraska history and culture. Our readers range from professional historians to history buffs to curious people who simply find that learning about the past helps them better enjoy living and traveling here. We all share a passion for well-crafted historical writing.
Nebraska History Magazine (quarterly for History Nebraska members)
History Nebraska's monthly email newsletter (full of history and the latest HN news)
Nebraska History Moments weekly emails (photo and short story)
Become a Member!
Our members make history happen.
"Nebraska Timeline"
Columns
From 1992 – 2019, History Nebraska wrote a series of articles for newspapers titled "Nebraska Timeline." Below you can browse or search through those articles and discover interesting stories from Nebraska's History. 
Wolfenbarger, Andrew G.
Andrew G. Wolfenbarger (1856-1923), a well-known Lincoln attorney, was for many years a state and national prohibition leader. The Nebraska State Journal of October 9, ...
Woman Suffrage
Nebraska was one of the last states west of the Mississippi to grant the ballot to women, who did not win full suffrage until 1920, when the national amendment was ...
Woman Suffrage
The greatest effort of nineteenth-century suffragists in Nebraska was their attempt to amend the state constitution in 1881 and 1882 to provide for woman suffrage. In ...
Women Artists of Nebraska
Nebraska's women artists between 1880 and 1950 left a huge legacy. Twelve of the most influential were: Sarah Wool Moore, Cora Parker, Sarah Sewell Hayden, Elizabeth ...
Women Homesteaders
The morning edition of the Omaha World-Herald, January 8, 1913, on microfilm at the Nebraska State Historical Society, reported the "painful experiences" of three young ...
Women in Barbershops
Barbers, who once served only men, in the 1920s found that the advent of bobbed hair styles for women brought a new class of customer into their shops. The Sunday ...
Women in Management
Women have long played an important role in the hotel and restaurant industry, furnishing much of the labor that kept these businesses operating. As employment ...
Women in Trousers
The invention of the typewriter changed the way American business and government prepared written materials. Jobs for "typewriters," as operators of the new machine were ...
Women Workers during World War II
During World War II, the drafting of men into the military gave women the unprecedented opportunity to enter heavy industry. The shortage of labor in factories producing ...
Women Workers, 1916
Both World Wars I and II offered American women the opportunity to temporarily fill jobs on the home front vacated by men entering the armed forces. In some instances ...
Woodbey for Regent!
At the Nebraska Prohibition Party's statewide convention in 1895, held in July in Lincoln, C. E. Bentley (who was to be a Prohibition candidate for president in 1896) ...
World War I – Sugar Shortage
"I read just a day or two ago that there was not more than fifty sacks of sugar to be had in the city of Lincoln," wrote Henry Allen Brainerd to the Lincoln Star in an ...
Information Services:
Looking for research help? Contact Library/Archives, the Museum, or Education. The Publications division is an editorial office; we don't have archival collections or reference staff here.
News and Events:
Looking for research help? Contact Follow History Nebraska on Facebook for event news, cool historical photos, and fascinating stories from the History Nebraska blog. Members receive Nebraska History News.