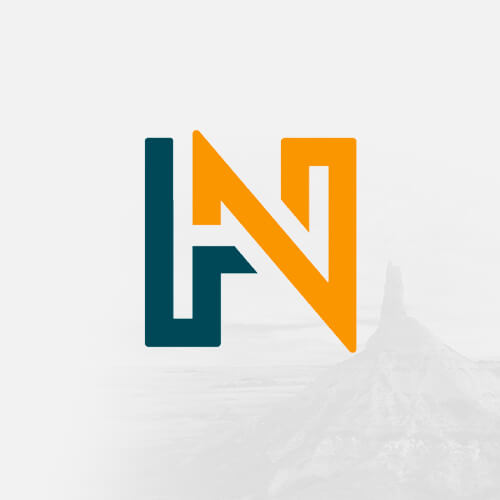 History Nebraska publishes works that explore Nebraska history and culture. Our readers range from professional historians to history buffs to curious people who simply find that learning about the past helps them better enjoy living and traveling here. We all share a passion for well-crafted historical writing.
Become a Member!
Our members make history happen.
An Old Cowboy Writes
Cowboy poets, saddle-bound bards who record life on the range in verse, have lately been the subject of much media attention. Cowboy poets recite their verses on ...
Oblinger Letters
The Uriah W. Oblinger Collection, donated to the Nebraska State Historical Society in 1958, includes 318 letters (1862-1911). At the heart of this correspondence lies ...
Novel Flying Machine
Readers of the Nebraska State Journal on August 16, 1891, must have been intrigued by a perhaps tongue-in-cheek description of "A Novel Flying Machine." Described by ...
The Not-So-Gay Nineties
The last decade of the last century is often referred to as "the Gay Nineties." But for farmers in Nebraska, the nineties were not so gay. Ample rainfall had produced ...
North Platte Baseball
Baseball was a popular leisure activity for boys and young men in Nebraska during the 1890s and early 1900s. Small towns often fielded teams, giving rise to strong ...
Senator George Norris's Snarky Letter to an Auto Dealer
George W. Norris of McCook (1861-1944) is remembered as one of the most influential US senators in American history, a dignified, idealistic leader that President ...
Noise Pollution
The noise level that accompanies urban life has been high for decades. The Mid-West Hotel Reporter, a publication for hotelkeepers, on August 2, 1919, discussed Omaha's ...
No Irish Babies Born in Nebraska in 1912
When the Nebraska State Board of Health released statistics in December 1912 on various aspects of life in this state, it probably didn't expect to provoke any ...
The '90 Census
Government workers will soon be enumerating Nebraskans for the 1990 Census. Results will have practical implications--including possible refiguring of Congressional ...
The 1905 State Corn Contest
It may have been the Christmas season, but it was corn that was on everyone's mind in Lincoln in December of 1905. That year over 500 Nebraska boys and girls descended ...
Nicknames for Nebraska (2)
Nebraskans have been blessed (or cursed) with various nicknames including "Bug Eaters," "Tree Planters," and "Cornhuskers." Nebraska has had two official state names: ...
Nicknames for Nebraska (1)
The Pioneer Record (Verdon), the organ of the Nebraska Territorial Pioneers Association, in November 1894 included a brief article written by John A. MacMurphy on ...
Information Services:
Looking for research help? Contact Library/Archives, the Museum, or Education. The Publications division is an editorial office; we don't have archival collections or reference staff here.
News and Events:
Looking for research help? Contact Follow History Nebraska on Facebook for event news, cool historical photos, and fascinating stories from the History Nebraska blog. Members receive Nebraska History News.