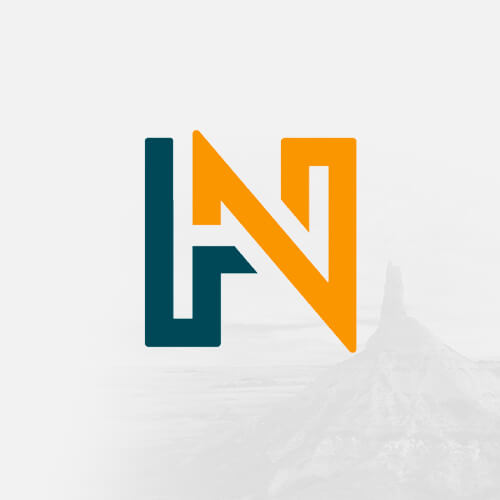 History Nebraska publishes works that explore Nebraska history and culture. Our readers range from professional historians to history buffs to curious people who simply find that learning about the past helps them better enjoy living and traveling here. We all share a passion for well-crafted historical writing.
Become a Member!
Our members make history happen.
Southeast Nebraska in 1871
In early Nebraska travel was more difficult and infrequent than it is today. The traveler often shared his experiences with stay-at-home friends and curious neighbors ...
Armistice Day, 70 Years Ago
This November 11th marks the seventieth anniversary of the end of "the war to end all wars." The armistice signed at the eleventh hour of the eleventh day of the ...
Sorenson, Grace
Grace Sorenson was born in Omaha, the daughter of journalist and historian Alfred R. Sorenson, who had come to Omaha from Chicago in 1871. She belonged to a literary ...
A Day in a Reporter's Life, 1879
Imagine yourself as a newspaper editor/reporter in a town without the internet, without automobiles, and even without newfangled inventions such as telephone and ...
Soldier's Free Homestead Colony of Gibbon
On April 7, 1871, a Union Pacific emigrant train, bearing the members of the Soldier's Free Homestead Colony, arrived at Gibbon siding in Buffalo County and switched off ...
A Soldier's Christmas
The Cornhusker, yearbook of the University of Nebraska, in 1918 was dedicated to "Nebraskans-Students, Alumni, Faculty-here and over there" who were serving in World War ...
Arboreal Bureau
J. Sterling Morton, the father of Arbor Day in Nebraska, and a longtime member of the Nebraska State Historical Society, early recognized the devastating effects of ...
Sod Schooldays
Many Nebraskans learned their readin', 'ritin', and 'rithmetic in a schoolhouse built from sod. Arta Ethlyn Kochen of North Platte taught in such a school in 1901. She ...
Sod House Construction
Sod houses were the first dwellings for many Nebraska pioneers. Descriptions of these homes can be found in reminiscences written years later, but there are few accounts ...
Arbor Day at Crete, 1896
Arbor Day has over the years been widely observed in Nebraska schools. The Cultivator (Omaha), May 1, 1896, reprinted an article from the Crete Herald describing ...
Society Page
One of the most common assignments given to a woman newspaper reporter in the early days of Nebraska journalism was covering the community's social news for the "society ...
Arbor Day
J. Sterling Morton, the founder of Arbor Day, wrote to the Omaha Herald on the occasion of the first celebration of the day in 1872. Discussing trees and their relation ...
Information Services:
Looking for research help? Contact Library/Archives, the Museum, or Education. The Publications division is an editorial office; we don't have archival collections or reference staff here.
News and Events:
Looking for research help? Contact Follow History Nebraska on Facebook for event news, cool historical photos, and fascinating stories from the History Nebraska blog. Members receive Nebraska History News.