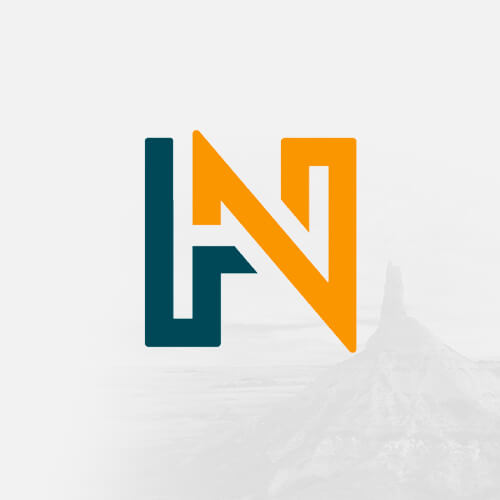 History Nebraska publishes works that explore Nebraska history and culture. Our readers range from professional historians to history buffs to curious people who simply find that learning about the past helps them better enjoy living and traveling here. We all share a passion for well-crafted historical writing.
Nebraska History Magazine (quarterly for History Nebraska members)
History Nebraska's monthly email newsletter (full of history and the latest HN news)
Nebraska History Moments weekly emails (photo and short story)
Become a Member!
Our members make history happen.
"Nebraska Timeline"
Columns
From 1992 – 2019, History Nebraska wrote a series of articles for newspapers titled "Nebraska Timeline." Below you can browse or search through those articles and discover interesting stories from Nebraska's History. 
Sod Schooldays
Many Nebraskans learned their readin', 'ritin', and 'rithmetic in a schoolhouse built from sod. Arta Ethlyn Kochen of North Platte taught in such a school in 1901. She ...
Soldier's Free Homestead Colony of Gibbon
On April 7, 1871, a Union Pacific emigrant train, bearing the members of the Soldier's Free Homestead Colony, arrived at Gibbon siding in Buffalo County and switched off ...
Solomon D. Butcher Photographs
The Solomon D. Butcher photograph collection comprises nearly 3,500 glass plate negatives crafted between 1886 and 1912. It was the photographer's intention to record ...
Sorenson, Grace
Grace Sorenson was born in Omaha, the daughter of journalist and historian Alfred R. Sorenson, who had come to Omaha from Chicago in 1871. She belonged to a literary ...
Southeast Nebraska in 1871
In early Nebraska travel was more difficult and infrequent than it is today. The traveler often shared his experiences with stay-at-home friends and curious neighbors ...
Southeast Nebraska's Oil Boom
In the latter 1930s Richardson County in Nebraska's southeast corner was the scene of feverish excitement. The Falls City Journal announced November 24, 1938, that oil ...
Southern State Line
This story of the first survey of the east-west line which forms the southern boundary of Nebraska is excerpted from Al White's history of the sixth principal meridian, ...
Souvenir Spoons
Collecting souvenir spoons became a popular hobby for Americans in the late 1800s when this European fad swept the nation. Wealthy Americans visiting Europe brought home ...
Spanish American War
Robert Bruce Payne (1872-1937) was an undergraduate at the University of Nebraska when war broke out between the United States and Spain in April 1898. He enlisted on ...
Sparrows
The English sparrow is one of the most common birds in Nebraska and in the United States. Originally found in England and northern Europe, the sparrow was brought to ...
Speed Holman's Air Race Crash, 1931
Charles "Speed" Holman's fatal crash at the Omaha Air Races, May 17, 1931. NSHS RG3882-567 ​ Aviator Charles "Speed" Holman, of Northwest Airlines in Minneapolis/St. ...
Spitting Prohibited!
During the late nineteenth century spittoons became a common feature of saloons, hotels, stores, banks, railway carriages, and other places where adult men gathered. ...
Information Services:
Looking for research help? Contact Library/Archives, the Museum, or Education. The Publications division is an editorial office; we don't have archival collections or reference staff here.
News and Events:
Looking for research help? Contact Follow History Nebraska on Facebook for event news, cool historical photos, and fascinating stories from the History Nebraska blog. Members receive Nebraska History News.