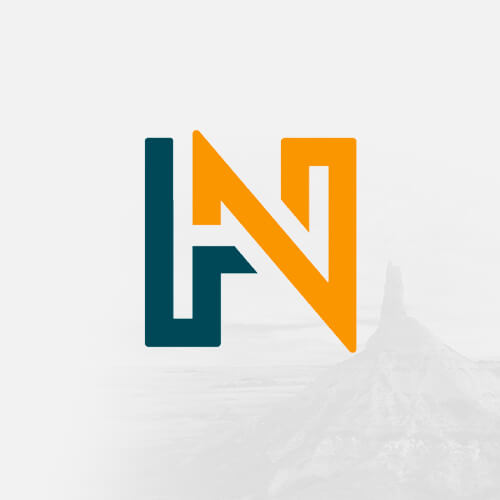 History Nebraska publishes works that explore Nebraska history and culture. Our readers range from professional historians to history buffs to curious people who simply find that learning about the past helps them better enjoy living and traveling here. We all share a passion for well-crafted historical writing.
Nebraska History Magazine (quarterly for History Nebraska members)
History Nebraska's monthly email newsletter (full of history and the latest HN news)
Nebraska History Moments weekly emails (photo and short story)
Become a Member!
Our members make history happen.
"Nebraska Timeline"
Columns
From 1992 – 2019, History Nebraska wrote a series of articles for newspapers titled "Nebraska Timeline." Below you can browse or search through those articles and discover interesting stories from Nebraska's History. 
Growing Celery
Nebraska farmers have often experimented with new crops in their endeavor to obtain wealth from the land. The Kearney Daily Hub, on May 16, 1901, reported on the ...
Gubernatorial Race in Nebraska, 1892
Nebraska's gubernatorial race in 1892 was a four-way contest. The candidates were Republican Lorenzo Crounse, Democrat J. Sterling Morton, Populist Charles H. Van Wyck, ...
Gun or Packet, Which?
Who saw what? Who did what? These were the questions that filled the papers in 1907. The controversial incident involved a doctor and a Nebraska National guardsman, both ...
H. P. Bennet and Nebraska's First Territorial Legislature
Nebraska's first territorial legislature, convened in 1855 in Omaha, reflected the impermanent population that then inhabited the territory. Some of those elected had ...
H. Winnett Orr at the University of Nebraska
H. Winnett Orr (1877-1956), a pioneer Lincoln orthopedic surgeon, had decided early in life to follow the example of his uncle, Dr. H. J. Winnett, and study medicine. In ...
Halley's Comet
The appearance of Halley's comet in Nebraska skies during the spring of 1910 generated much excitement, according to contemporary newspapers on microfilm at the Nebraska ...
Hallmark Cards
The three Hall brothers-Rollie, Will, and Joyce-combined their savings and experience to form a partnership called the Norfolk Post Card Company. Will Hall, who located ...
Halloween in Hickman, 1892
"It is on Hallowe'en that everything gets a move on itself," said E. F. Fassett, editor of the Hickman Enterprise on November 5, 1892. Fassett noted the proximity of ...
Halloween in Omaha, 1909
"Witches Revel Day Early," announced the Omaha Daily News on October 30, 1909. Because Halloween was on a Sunday that year, the traditional mischief occurred on the ...
Halloween, 1883
Nebraska's newspapers reveal frequent news and occasional comment on Halloween observances, legal and otherwise. The editorial column "Topics of the Times," in ...
Harden, Edward
When Nebraska Territory was organized in 1854 one of the judicial appointments went to Edward Randolph Harden of Georgia. Harden had grown up in Savannah and enjoyed its ...
Hardy, Harvey Wesley
Harvey Wesley Hardy (1825-1913), a pioneer Nebraska merchant, civic leader, and temperance advocate, was born at Perry, New York, in 1825. For the first forty years of ...
Information Services:
Looking for research help? Contact Library/Archives, the Museum, or Education. The Publications division is an editorial office; we don't have archival collections or reference staff here.
News and Events:
Looking for research help? Contact Follow History Nebraska on Facebook for event news, cool historical photos, and fascinating stories from the History Nebraska blog. Members receive Nebraska History News.