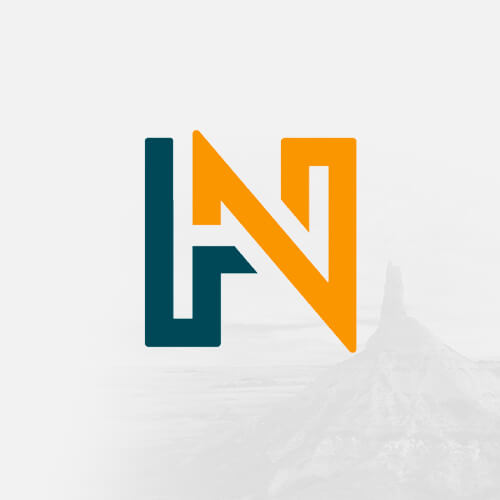 History Nebraska publishes works that explore Nebraska history and culture. Our readers range from professional historians to history buffs to curious people who simply find that learning about the past helps them better enjoy living and traveling here. We all share a passion for well-crafted historical writing.
Become a Member!
Our members make history happen.
Nebraska As It Was, Is, and Will Be, by J. Garside
Nebraska As It Was, Is, and Will Be, by J. Garside
The first issue of Robert W. Furnas's Nebraska Farmer was published in October of 1859 in Brownville. Furnas (who had established the Nebraska Advertiser, also at ...
Nebraska As It Was, As It Is, As It Will Be
This assessment of Nebraska's potential appeared in Brownville's Nebraska Farmer in the autumn of 1859: "It is now nearly four years ago since I, a wanderer from an ...
Nebraska As It Is?
Take heart, Nebraskans! The first chill winds of autumn may be blowing, but before you convince yourselves that another nasty winter looms ahead, consider these words ...
Nebraska Apples
The United States celebrated its first one hundred years with a Centennial Exposition, held appropriately in Philadelphia, where the Declaration of Independence was ...
National Corn Exposition
The Farm Magazine of Omaha on January 1, 1909, described an important agricultural fair recently held in the city. The second National Corn Exposition was brought about ...
National Air Mail Week
In 1938 the United States celebrated the twentieth anniversary of the first airmail route by designating May 15-21 as National Air Mail Week. The main feature was ...
Nation, Carry, in Nebraska City, 1902
Carry Nation's visits to Nebraska in early 1902 were among the few she made to this state. She was in Hastings in March, speaking at the Kerr Opera House and touring ...
Nation, Carry
Carry Nation's visit to Kansas in early 1901 was marked by the anti-saloon forays (with her trademark hatchet) for which she is chiefly remembered. When finished in ...
Nan J. Aspinwall, Western Entertainer
"Nan Jane Aspinwall has successfully completed a ride on horseback from San Francisco to New York," said the Commoner (Lincoln), on July 28, 1911, in a brief paragraph ...
Nahum Harwood in Nebraska Territory
Harwood's recollections (based on his contemporary diary) illustrate the rapid establishment of new towns and the feverish speculation in town lots that gripped Nebraska ...
Mystery Grave in Boyd County
Like something out of detective fiction, a crew digging a trench found an unmarked grave in a rural field where no graves were known to exist. This 2000 discovery near ...
Information Services:
Looking for research help? Contact Library/Archives, the Museum, or Education. The Publications division is an editorial office; we don't have archival collections or reference staff here.
News and Events:
Looking for research help? Contact Follow History Nebraska on Facebook for event news, cool historical photos, and fascinating stories from the History Nebraska blog. Members receive Nebraska History News.