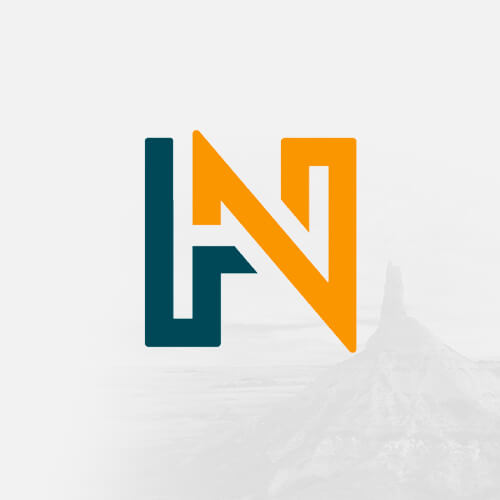 History Nebraska publishes works that explore Nebraska history and culture. Our readers range from professional historians to history buffs to curious people who simply find that learning about the past helps them better enjoy living and traveling here. We all share a passion for well-crafted historical writing.
Nebraska History Magazine (quarterly for History Nebraska members)
History Nebraska's monthly email newsletter (full of history and the latest HN news)
Nebraska History Moments weekly emails (photo and short story)
Become a Member!
Our members make history happen.
"Nebraska Timeline"
Columns
From 1992 – 2019, History Nebraska wrote a series of articles for newspapers titled "Nebraska Timeline." Below you can browse or search through those articles and discover interesting stories from Nebraska's History. 
Dry Farming
"Dry Farming --The Hope of the West" was the title of an article which attracted considerable attention in Nebraska in 1906. The vagaries of rainfall on the Plains had ...
Dugout Construction
The dugout was a makeshift, temporary home and a predecessor of both the sod house and the log and frame house in early Nebraska. Such shelter was more easily made than ...
Dundass Overland Trail Diary
Over seven hundred travelers along the Great Platte River Road left journals or diaries about their experiences in going West. These documents often have a vividness ...
Duren, Terence
Terence Duren (1907-1968) was a leading Nebraska artist from the post-World War II period. Duren, who lived most of his life in Shelby, is most widely known for his ...
Dust and Snow
During the 1930s, Nebraska suffered one of the most serious droughts in its history. In all parts of the state, rainfall was far below normal. The dry powdered soil ...
E. H. Barbour Recalls Mari and "Old Jules" Sandoz
Mari Sandoz (1896-1966), internationally known as a chronicler of the West and as an expert on Native American history, first gained fame as the author of Old ...
E. R. Purcell Remembers Newspaper Career in Custer County
"I have recently rounded out fifty years of newspaper work in Custer County," wrote Emerson R. Purcell in late 1942, shortly after the publication of the golden ...
Earthquake in Lincoln, 1877
Nebraskans have experienced no major earthquakes but have suffered occasional seismic shocks and tremors. The Nebraska State Journal of Lincoln on November 16, 1877, ...
Earthquakes
Nebraskans have experienced no major earthquakes but have suffered occasional seismic shocks and tremors. The state does have fault lines or cracks, generally far ...
Easter Cards
The history of modern greeting cards began in 1843 in England with the design of the first Christmas card. Easter cards were introduced somewhat later, but by 1887 ...
Eaton Brothers
By the time Webster Eaton (1839-1907) arrived in Nebraska in 1872, he was already an experienced newspaperman. A native of Brighton, New York, Eaton served in the Union ...
Edward A. Creighton
Edward A. Creighton, one of the most successful businessmen of Irish ancestry to settle in Nebraska, came to Omaha in 1857. The Ohio native had been a farmer, freighter, ...
Information Services:
Looking for research help? Contact Library/Archives, the Museum, or Education. The Publications division is an editorial office; we don't have archival collections or reference staff here.
News and Events:
Looking for research help? Contact Follow History Nebraska on Facebook for event news, cool historical photos, and fascinating stories from the History Nebraska blog. Members receive Nebraska History News.