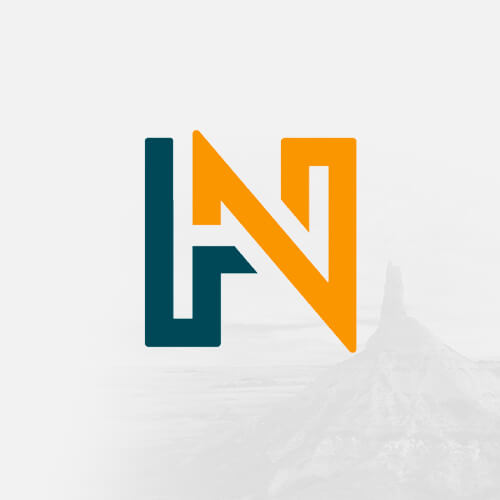 History Nebraska publishes works that explore Nebraska history and culture. Our readers range from professional historians to history buffs to curious people who simply find that learning about the past helps them better enjoy living and traveling here. We all share a passion for well-crafted historical writing.
Nebraska History Magazine (quarterly for History Nebraska members)
History Nebraska's monthly email newsletter (full of history and the latest HN news)
Nebraska History Moments weekly emails (photo and short story)
Become a Member!
Our members make history happen.
"Nebraska Timeline"
Columns
From 1992 – 2019, History Nebraska wrote a series of articles for newspapers titled "Nebraska Timeline." Below you can browse or search through those articles and discover interesting stories from Nebraska's History. 
Agricultural Prospects in 1859
Letters to the Nebraska Farmer The first issue of Robert W. Furnas's Nebraska Farmer was published in October of 1859 in Brownville. Furnas (who had established ...
Agricultural Trains
Nebraska railroads were much concerned with developing an adequate economy in the areas they served. The Burlington had a long history of promoting the welfare of its ...
Air Brakes
Improvements in rail transportation, both of freight and passengers, were of paramount interest and importance in the pre-automobile era. The Daily Nebraska State ...
Airmail
An early use of the airplane in Nebraska was mail delivery. The Omaha Daily News, January 8, 1920, microfilmed copies of which are at the Nebraska State Historical ...
Alexander, Hartley Burr
Hartley Burr Alexander, poet, philosopher, and anthropologist, is the man whose genius is behind the symbolism and inscriptions for the Nebraska State Capitol. Born in ...
Almanacs and Weather Forecasts
Almanacs were standard literature in most Nebraska homes in the late 1800s and well into the 1900s. These calendar-like handbooks were compendiums of odd bits of ...
Alternative Crops
The Nebraska Writers' Project (before September l, 1939, the Federal Writers' Project) was a Depression-era work relief program for unemployed writers and other ...
Alternative Fuels
The first settlers in Nebraska Territory found the lack of timber, except along creek and river banks, a problem. The consequent lack of fuel for heating and cooking ...
An 1897 Election Romance
The political contest for the job as Burt County superintendent of schools in 1897 was an unusual one, which fostered what the Omaha Daily Bee on November 17, 1897, ...
An April Fool Lie
Readers of the Omaha Daily Bee on April 2, 1885, must have been astounded to learn of the sighting of a gigantic serpent in the Missouri River near Omaha. The Bee's ...
An Old Cowboy Writes
Cowboy poets, saddle-bound bards who record life on the range in verse, have lately been thesubject of much media attention. Cowboy poets recite their verses on ...
An Unmerited Request
Nebraska state agencies recently submitted their budget requests for the 1991-93 fiscal year.Time will tell how these requests will be received by the Legislature and ...
Information Services:
Looking for research help? Contact Library/Archives, the Museum, or Education. The Publications division is an editorial office; we don't have archival collections or reference staff here.
News and Events:
Looking for research help? Contact Follow History Nebraska on Facebook for event news, cool historical photos, and fascinating stories from the History Nebraska blog. Members receive Nebraska History News.