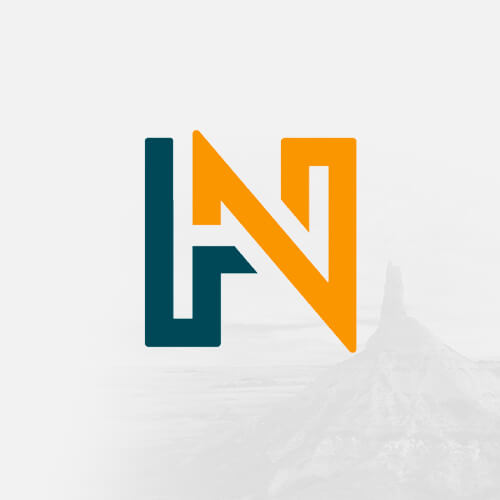 History Nebraska publishes works that explore Nebraska history and culture. Our readers range from professional historians to history buffs to curious people who simply find that learning about the past helps them better enjoy living and traveling here. We all share a passion for well-crafted historical writing.
Become a Member!
Our members make history happen.
The 'Chutist
"Forty-eight years ago, before a large crowd of awed Coleridge townspeople and the curious from all over the county, William E. Winterringer, then a lad of 20, dropped ...
Christmas with the Cumings
The Omaha Evening Bee, December 24, 1906, included a short reminiscence of several holiday celebrations in territorial Nebraska." "Margaret Cuming, widow of Thomas B. ...
Christmas Trees Opposed by J. Sterling Morton
J. Sterling Morton (1832-1902) had a distinguished political career in this state, serving twice in the territorial legislature, as territorial secretary from 1858 to ...
Christmas Shopping Season
The increasing length of the holiday shopping season has been a trend for many decades. Decorations seem to go up earlier in stores with each passing year. Seasonal ...
Christmas Postal Rush
"One great trouble with the Christmas business," remarked the Nebraska State Journal of December 24, 1892, "is the habit formed by the great unthinking public of waiting ...
Re-use of History Nebraska Materials
Getting Permission to Re-Use Materials Published by History Nebraska We post materials online for your personal use. Please remember that the contents of History ...
Author Guidelines
Nebraska History, published quarterly by History Nebraska, accepts well-researched articles, edited documents, and other annotated primary materials relating to the ...
Nebraska History Magazine Table of Contents 1885-present
Bryan Winston Author Mexican Community Formation in Nebraska, 1910-1950 100 01 2019 Roger Davis Author Service and Power: Advocacy and the Nebraska Commission on ...
Nebraska History Magazine
Christmas Parade, 1893
By the 1880s the arrival of Santa Claus marked the opening of the holiday shopping season in Omaha department stores. The Hayden Brothers store sponsored an annual ...
Christmas on a Sherman County Homestead, 1884
Amos Edwin Donnell, Sherman County homesteader, left a record of his activities between 1884 and 1888 in the form of letters written to his parents in Missouri. The ...
Christmas in 1905
Although the most popular toys for the current holiday season are electronic, more than a century ago the toys in Santa's pack were likely to be mechanical. The Lincoln ...
Information Services:
Looking for research help? Contact Library/Archives, the Museum, or Education. The Publications division is an editorial office; we don't have archival collections or reference staff here.
News and Events:
Looking for research help? Contact Follow History Nebraska on Facebook for event news, cool historical photos, and fascinating stories from the History Nebraska blog. Members receive Nebraska History News.