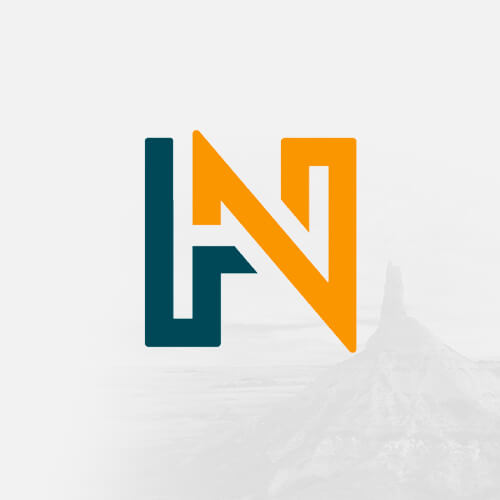 History Nebraska publishes works that explore Nebraska history and culture. Our readers range from professional historians to history buffs to curious people who simply find that learning about the past helps them better enjoy living and traveling here. We all share a passion for well-crafted historical writing.
Nebraska History Magazine (quarterly for History Nebraska members)
History Nebraska's monthly email newsletter (full of history and the latest HN news)
Nebraska History Moments weekly emails (photo and short story)
Become a Member!
Our members make history happen.
"Nebraska Timeline"
Columns
From 1992 – 2019, History Nebraska wrote a series of articles for newspapers titled "Nebraska Timeline." Below you can browse or search through those articles and discover interesting stories from Nebraska's History. 
Darryl F. Zanuck
Darryl F. Zanuck Darryl F. Zanuck (1902-1979), a native Nebraskan, produced some of Hollywood's most important and controversial films. He helped found 20th Century Fox ...
Darwin Diary
In 1849 Charles Ben Darwin, a twenty-six-year-old attorney living with his wife and young son in Paris, Tennessee, fell victim to gold fever. In the early spring of that ...
David P. Abbott
David P. Abbott (1863-1934), amateur magician and investigator of the paranormal, was born near Falls City but lived most of his life in Omaha. In later life Abbott ...
Davis, Dr. Byron Bennett
Dr. Byron Bennett Davis was one of McCook's first physicians. Born in Wisconsin in 1861, he first came to Nebraska with his parents in 1869. He was graduated from the ...
Dawson, John L.
Dawson County, formed in 1871, was long thought to be named for a Nebraska pioneer, Jacob Dawson, first postmaster of Lancaster (now Lincoln). However, further research ...
Deadlier that WWI: The 1918 Flu Pandemic in Nebraska
Note: This was originally a column written by History Nebraska staff in November 1999 and distributed by the Nebraska Press Association to Nebraska newspapers. November ...
Death in a Well
Working in a deep, hand-dug well was risky business in the days before machinery made human descent into the bowels of the earth unnecessary. Graphic evidence of the ...
Death of Col. William McCord, First Nebraska Volunteer Infantry
April 6-7 marks the 150th anniversary of the 1862 Battle of Shiloh (aka Pittsburg Landing) in Tennessee, one of two major Civil War battles in which the First Nebraska ...
Defending the Cancan
The cancan, with its high kicks by a chorus line of female dancers in ruffled skirts, was once considered dangerous to good morals. "T. B. M." wrote to ...
Depression Living
During the Great Depression of the 1930s, Nebraskans became accustomed to living under trying conditions. People had to cope not only with hard economic times, but with ...
Dividing the Land
The process of taking over the lands in the public domain known as Nebraska Territory was connected with their division into ever smaller parcels, and marking those ...
Dodge County Seat Removal, 1884
"There is no necessity for any bad blood over the county seat controversy," said the Fremont Weekly Herald on August 21, 1884, in referring to a "re-location scheme" ...
Information Services:
Looking for research help? Contact Library/Archives, the Museum, or Education. The Publications division is an editorial office; we don't have archival collections or reference staff here.
News and Events:
Looking for research help? Contact Follow History Nebraska on Facebook for event news, cool historical photos, and fascinating stories from the History Nebraska blog. Members receive Nebraska History News.