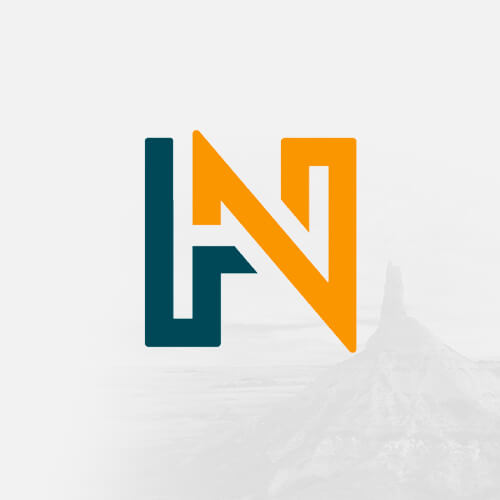 History Nebraska publishes works that explore Nebraska history and culture. Our readers range from professional historians to history buffs to curious people who simply find that learning about the past helps them better enjoy living and traveling here. We all share a passion for well-crafted historical writing.
Become a Member!
Our members make history happen.
Fuel and Water — The Housewife's Needs
By the late 1800s, new household conveniences were available to lighten some of a homemaker's manual tasks. Examples are the sewing machine, first patented in the 1850s, ...
A Frontier Editor
"It is the easiest thing in the world to edit and publish a paper on the Frontier," wrote Mark J. Kelley, editor of The Little Blue (Jenkins Mills) on January 8, 1870. ...
French in Nemaha County
The movement of French people into the Nebraska country began before the territory was opened for settlement, the first Frenchmen being trappers or Indian traders. For ...
The Fremont Maps
Most of us take road maps for granted. It's easy for today's travelers to get a clear map to guide them on their way. Not so with early voyagers across Nebraska's "sea ...
Fremont, Elkhorn and Missouri Valley Railroad
"Free Homes!" advertised the poster sent to H. F. McIntosh, editor of the Western Stockman and Cultivator in August of 1892. "Free Homes! For the Hundred Thousand on the ...
The Free Street Fair
Organizers of the Hastings Free Street Fair held late in the summer of 1899 no doubt had their tongues planted firmly in their cheeks when they printed up this ...
Free Auto Camps
Long distance travel in the early days of the automobile was difficult, and comforts along the way were few. Motorists pitched their own tents and cooked their own meals ...
Fourth of July, in Stuart, Newport, 1901
A fireworks display is a central feature of most Fourth of July celebrations. The Stuart Ledger, July 5, 1901, described two pyrotechnic displays, one held in Stuart and ...
Fourth of July in Southeast Nebraska, 1884
The Daily State Journal of Lincoln on July 1, 1884, remarked on the upcoming Independence Day: "As it has been decided that Lincoln will not celebrate the glorious ...
Fourth of July in Knox County
Fourth of July celebrations in Knox County in 1878 were held at Bazile Mills, Niobrara, and Walnut Grove. The Niobrara Pioneer of July 5, 1878, reported the day's ...
Fourth of July in Dundy County, 1922
In 1922 the community of Parks in Dundy County celebrated the Fourth of July not only with the traditional fireworks, but a Crazy Cat Carnival in the evening. According ...
Fourth of July Hazards
One might think emphasis on a "safe" celebration of Independence Day is a recent development. In the 1990s some Nebraska communities limit or ban fireworks, except for ...
Information Services:
Looking for research help? Contact Library/Archives, the Museum, or Education. The Publications division is an editorial office; we don't have archival collections or reference staff here.
News and Events:
Looking for research help? Contact Follow History Nebraska on Facebook for event news, cool historical photos, and fascinating stories from the History Nebraska blog. Members receive Nebraska History News.