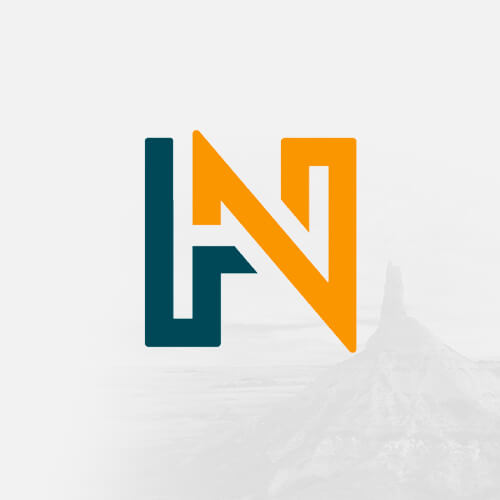 History Nebraska publishes works that explore Nebraska history and culture. Our readers range from professional historians to history buffs to curious people who simply find that learning about the past helps them better enjoy living and traveling here. We all share a passion for well-crafted historical writing.
Nebraska History Magazine (quarterly for History Nebraska members)
History Nebraska's monthly email newsletter (full of history and the latest HN news)
Nebraska History Moments weekly emails (photo and short story)
Become a Member!
Our members make history happen.
"Nebraska Timeline"
Columns
From 1992 – 2019, History Nebraska wrote a series of articles for newspapers titled "Nebraska Timeline." Below you can browse or search through those articles and discover interesting stories from Nebraska's History. 
Fremont, Elkhorn and Missouri Valley Railroad
"Free Homes!" advertised the poster sent to H. F. McIntosh, editor of the Western Stockman and Cultivator in August of 1892. "Free Homes! For the Hundred Thousand on the ...
French in Nemaha County
The movement of French people into the Nebraska country began before the territory was opened for settlement, the first Frenchmen being trappers or Indian traders. For ...
Frontier Hunting Accidents
Dad is ready to hunt during a family outing near Broken Bow in 1889. History Nebraska RG2608-764 Hunting on the frontier had many drawbacks besides firearms accidents. ...
Fuel and Water — The Housewife's Needs
By the late 1800s, new household conveniences were available to lighten some of a homemaker's manual tasks. Examples are the sewing machine, first patented in the 1850s, ...
Fuller Automobile
Charles Fuller, a pioneer automobile maker, built his first car in 1898 in Angus, Nuckolls County. Angus in 1900 had a population of five hundred and supported twelve ...
Funke Opera House
"The last vestiges of one of Lincoln's earliest theaters will soon disappear at the hands of a wrecking crew," reported the Lincoln Star on January 14, 1940. "The Kresge ...
Fur Trade
During the seventeenth century Native Americans in Nebraska were starting to trade for European goods, such as glass beads and metal items. Whether the items were traded ...
Fur Trade
There are few historical descriptions of everyday activities at early fur trading posts. However, some insight into the operation of such a post has been provided in a ...
Furnas, Robert W.
Robert W. Furnas was one of early Nebraska's strongest promoters. Although he gained fame as a soldier, governor, and agriculturist, he was also an influential ...
Gaining and Losing: James C. Dahlman and William Howard Taft
James C. Dahlman, the colorful "perpetual mayor of Omaha," made a jovial offer to President William Howard Taft just prior to Taft's brief visit to Omaha in September of ...
Gates Gridiron Greats
In honor of all those who face combat on the football fields this fall, here's a report on Gates College (Neligh) team of 1895. "On Friday evening last the Gates College ...
George Francis Train in Kearney
George Francis Train (1829-1904) was an author, orator, businessman, and larger-than-life financial promoter. His connection to Nebraska resulted from his interest in ...
Information Services:
Looking for research help? Contact Library/Archives, the Museum, or Education. The Publications division is an editorial office; we don't have archival collections or reference staff here.
News and Events:
Looking for research help? Contact Follow History Nebraska on Facebook for event news, cool historical photos, and fascinating stories from the History Nebraska blog. Members receive Nebraska History News.