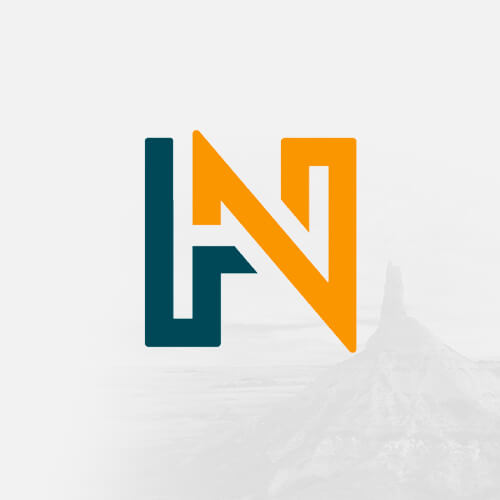 History Nebraska publishes works that explore Nebraska history and culture. Our readers range from professional historians to history buffs to curious people who simply find that learning about the past helps them better enjoy living and traveling here. We all share a passion for well-crafted historical writing.
Become a Member!
Our members make history happen.
Dividing the Land
The process of taking over the lands in the public domain known as Nebraska Territory was connected with their division into ever smaller parcels, and marking those ...
"Diamond Dick" Tanner
The life of Richard J. "Diamond Dick" Tanner (1869-1943) encompassed a noteworthy long-distance horseback ride, circus stardom as a crack shot, a medical career in ...
A New Leaf for the New Year
A discarded stack of reporters' assignment books provided the Omaha Daily Bee with the topic for a New Year's column published on the first day of 1900. The Bee first ...
Neihardt, Mona
Mona Martinsen Neihardt (1884-1958) was a noted sculptress and wife of John G. Neihardt, Nebraska's poet laureate. Her father had a successful banking career and became ...
Neihardt, John G.
John G. Neihardt (1881-1973), named Nebraska poet laureate in 1921, enjoyed a growing literary reputation as his epic poems were published. He had early in life ...
Neihardt Book Review
The Kansas City Journal-Post of February 28, 1926, informed its readers, "The Journal-Post has obtained the services of John G. Neihardt, the 'Middle Western Homer,' to ...
John Neihardt: Eager Poet, Reluctant Newspaper Editor
Long before Nebraska Poet Laureate John G. Neihardt was a respected old man known for television appearances and his book Black Elk Speaks, he was a cocky young man ...
The Need for Daycare, 1915
This year, the day care problem is a red hot issue. Both state and national senators are wrestling with the question of how to adequately care for the children of ...
Nebraska's Seventy-fifth, 1854-1929
The Diamond Jubilee celebrated by Nebraska in early November of 1929 didn't mark Nebraska's seventy-fifth year as a state, but its seventy-fifth as a political unit. The ...
Nebraska's First Secretary of Agriculture
When Clayton Yeutter was recently sworn in as Secretary of Agriculture, he assumed an office previously held by two other Nebraskans. Clifford Hardin filled the post ...
Nebraska's First Motion Picture
The movie industry was in its infancy seventy-five years ago, but that didn't stop some enterprising Nebraskans from getting in on the ground floor. The Black Hills ...
Nebraska's First Aviation Meet
Aviation pioneer Glenn H. Curtiss (1878-1930) when just a teenager demonstrated mechanical ability that led him to experiment first with balloons and later with ...
Information Services:
Looking for research help? Contact Library/Archives, the Museum, or Education. The Publications division is an editorial office; we don't have archival collections or reference staff here.
News and Events:
Looking for research help? Contact Follow History Nebraska on Facebook for event news, cool historical photos, and fascinating stories from the History Nebraska blog. Members receive Nebraska History News.