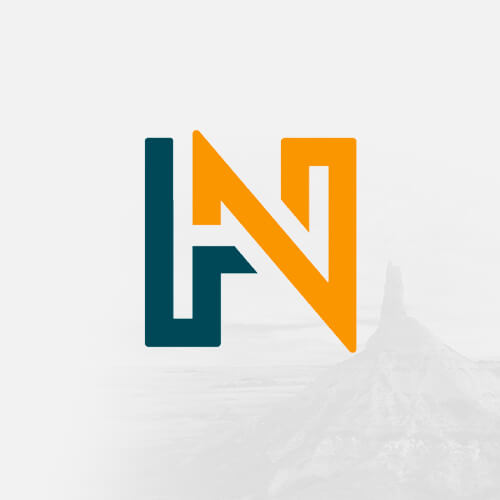 History Nebraska publishes works that explore Nebraska history and culture. Our readers range from professional historians to history buffs to curious people who simply find that learning about the past helps them better enjoy living and traveling here. We all share a passion for well-crafted historical writing.
Become a Member!
Our members make history happen.
Gold Rush, 1898
The gold rush to Alaska and the Canadian Yukon, beginning in the summer of 1897, was reflected in the pages of Nebraska's newspapers. The fortune seekers usually ...
Gold Rush, 1858, by J. H. Presson
Rumors of gold strikes on several small creeks in what is now Colorado touched off the Pike's Peak gold rush in 1858. Nebraska City was the steamboat landing and ...
Gold Cure for the Liquor Habit
Nebraska was home during the late nineteenth century to a number of local Keeley hospitals or treatment centers for patients addicted to alcohol, nicotine, and narcotic ...
Gillespie Diary
The Josiah B. Gillespie family of six moved by wagon and horseback from their home at Coxville, near Chadron, Nebraska, to west-central Oklahoma in 1899. Gillespie, ...
Ziegfeld Girls
Ziegfeld's Follies, stage spectaculars mounted by Broadway impresario Florenz "Flo" Ziegfeld from 1907 through 1931, featured prominent composers, elaborate costumes and ...
Zest for the New Year
Do you want to get more zest out of life in the New Year? These ten commandments for zestful living were offered over fifty years ago, in the Valentine Civilian ...
Yuletide in Knox County
"The holidays passed off at this place very enjoyably considering the hard times," the editor of the Niobrara Pioneer observed late in December, 1874. Pioneering in ...
Younger, Cole
Tales abound of Frank and Jesse James visiting Nebraska during their outlaw careers, but few confirmed sightings of them or their gang exist. The files of the Omaha ...
Young, Whitney, Jr.
Whitney M. Young, Jr., executive director of the National Urban League through the 1960s, was a leading U.S. civil rights leader during a turbulent era. Young helped ...
Worrall, Thomas
Thomas Worrall played an integral part in the struggle in Nebraska against monopoly in the grain trade. His forceful book, The Grain Trust Exposed (1905), as well as a ...
World's Industrial and Cotton Exposition
The World's Industrial and Cotton Exposition opened in New Orleans on December 16, 1884. As the largest world's fair held in the United States to that date, it attracted ...
World's Columbian Exposition – The Nebraska Building
The World's Columbian Exposition, commemorating the discovery of America by Christopher Columbus, was opened May 1, 1898, in Chicago. The exposition's 150 buildings of ...
Information Services:
Looking for research help? Contact Library/Archives, the Museum, or Education. The Publications division is an editorial office; we don't have archival collections or reference staff here.
News and Events:
Looking for research help? Contact Follow History Nebraska on Facebook for event news, cool historical photos, and fascinating stories from the History Nebraska blog. Members receive Nebraska History News.