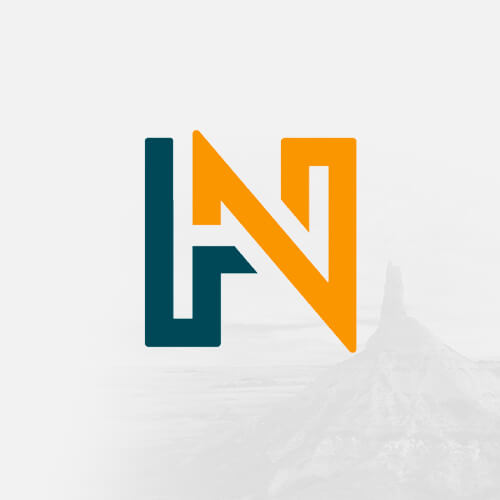 History Nebraska publishes works that explore Nebraska history and culture. Our readers range from professional historians to history buffs to curious people who simply find that learning about the past helps them better enjoy living and traveling here. We all share a passion for well-crafted historical writing.
Nebraska History Magazine (quarterly for History Nebraska members)
History Nebraska's monthly email newsletter (full of history and the latest HN news)
Nebraska History Moments weekly emails (photo and short story)
Become a Member!
Our members make history happen.
"Nebraska Timeline"
Columns
From 1992 – 2019, History Nebraska wrote a series of articles for newspapers titled "Nebraska Timeline." Below you can browse or search through those articles and discover interesting stories from Nebraska's History. 
Bryan for President, 1896
Bryan was the only Nebraska resident ever nominated for president by a major party, and also the youngest candidate at the age of thirty-six. Defeated by William ...
Bryan in Florida
Mr. And Mrs. William Jennings Bryan had visited Florida many times before they decided in 1912 to purchase a winter home in Miami. "Villa Serena," as they called it, ...
Bryan in Florida
William Jennings Bryan had visited Florida many times before he purchased a winter home in Miami in 1912. As his national political power and prestige declined after he ...
Bryan Still Popular in Nebraska in 1908
The U.S. presidential election of 1908 was not a close race. Popular incumbent President Theodore Roosevelt, honoring a promise not to seek a third term, chose William ...
Bryan's Letter to Mary Baird
A letter from William Jennings Bryan to Mary Baird, his fiancee, was written on November 21, 1883, from Jacksonville, Illinois, where Bryan had opened a law office. ...
Buffalo
Overland travelers almost always made some mention of buffalo. The mere sight of so many animals in such vast herds amazed them. Estimates have placed the number of ...
Buffalo and Cow Chips
The scarcity of wood west of the one hundredth meridian forced a reliance on animal-made fuel there. Buffalo excrement, when allowed to dry a few weeks in the hot Plains ...
Buffalo at Sidney, 1872
Thousands of buffalo still roamed the plains of Nebraska as late as 1875. As the prairies filled with homesteaders, the buffalo inevitably came into conflict with them, ...
Buffalo Bill in North Platte
William F. "Buffalo Bill" Cody considered North Platte, Nebraska, his hometown. North Platte residents basked in Cody's reflected glory during his lengthy career as a ...
Buffalo Bill's Irma Hotel
William F. "Buffalo Bill" Cody helped found Cody, Wyoming, in 1895, and in 1902, had the Irma Hotel, named for his daughter, built there. Cody maintained two suites and ...
Buffalo Bill's Wild West, 1883
The first public performance of William F. "Buffalo Bill" Cody's Wild West show was May 19, 1883, in Omaha. A dress rehearsal had taken place May 10 in Columbus. Several ...
Buffalo Hunt at Niagara Falls
In 1872 James Butler "Wild Bill" Hickok acted as master of ceremonies for a "Grand Buffalo Hunt" at Niagara Falls. Joseph G. Rosa's article on the hunt in the Spring ...
Information Services:
Looking for research help? Contact Library/Archives, the Museum, or Education. The Publications division is an editorial office; we don't have archival collections or reference staff here.
News and Events:
Looking for research help? Contact Follow History Nebraska on Facebook for event news, cool historical photos, and fascinating stories from the History Nebraska blog. Members receive Nebraska History News.