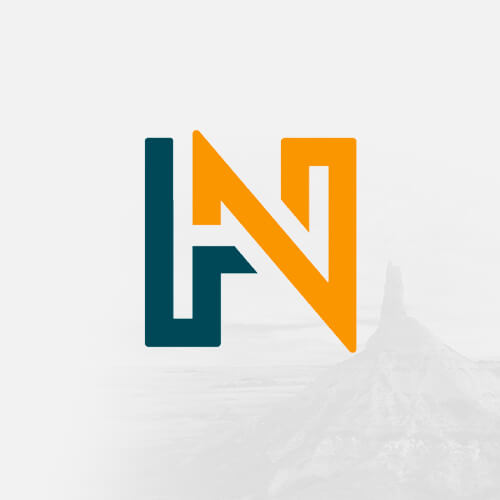 History Nebraska publishes works that explore Nebraska history and culture. Our readers range from professional historians to history buffs to curious people who simply find that learning about the past helps them better enjoy living and traveling here. We all share a passion for well-crafted historical writing.
Nebraska History Magazine (quarterly for History Nebraska members)
History Nebraska's monthly email newsletter (full of history and the latest HN news)
Nebraska History Moments weekly emails (photo and short story)
Become a Member!
Our members make history happen.
"Nebraska Timeline"
Columns
From 1992 – 2019, History Nebraska wrote a series of articles for newspapers titled "Nebraska Timeline." Below you can browse or search through those articles and discover interesting stories from Nebraska's History. 
Pests on the Plains: The Potato Bug
With the sole exception of grasshoppers, perhaps the most hated insects to afflict the pioneer farmer were potato bugs. So prevalent were they at one time in Nebraska ...
Phonograph
The Nebraska State Journal on November 24, 1888, reported the introduction into Lincoln of a new business machine, the phonograph. The Journal reported that Edison's ...
Phrenology: Science or Entertainment?
Phrenology was a popular nineteenth-century pseudoscience that claimed a person's personality and intellect could be determined by studying the shape of the skull. It ...
Picnic Mishaps
Picnicking is one of the most enjoyable summer pastimes, and Nebraskans more than one hundred years ago enjoyed it as much as we do today. Occasionally, however, these ...
Pierce Lyden
A list of some of Nebraska's best-known movie and television stars would include not only such greats as Johnny Carson, Henry Fonda, and Robert Taylor, but the man who ...
Pigs in Plattsmouth
The Nebraska Watchman (Plattsmouth) of February 27, 1873, complained of an animal control problem in town: "It seems, the citizens of Plattsmouth have no rights, the ...
Pioneer Cooking (1)
Workers of the Writers Program, Work Projects Administration, compiled information during the Depression on early Nebraska cook stoves and the fuel they used. One of the ...
Pioneer Cooking (2)
Workers of the Writers Program, Work Projects Administration, compiled information on Nebraska pioneer foodways during the Depression. They noted that corn, because it ...
Pioneer Lawyers
A common misconception about the early Plains is that the region was virtually without law. According to this belief, citizens took the law into their own hands in the ...
Pioneer Life
Reminiscences about pioneer life frequently describe droughts, blizzards, and grasshopper infestations. Job E. Green recalled a more personal event when he wrote his ...
Pioneer Recreation
An old pioneer said, "We hear much of the necessity of providing recreation and amusement for the young. I cannot remember ever hearing the matter discussed when I was ...
Pioneer Social Life
Life in Nebraska as reported by local newspapers in the first years of settlement was centered chiefly in the towns and farms along the west bank of the Missouri River. ...
Information Services:
Looking for research help? Contact Library/Archives, the Museum, or Education. The Publications division is an editorial office; we don't have archival collections or reference staff here.
News and Events:
Looking for research help? Contact Follow History Nebraska on Facebook for event news, cool historical photos, and fascinating stories from the History Nebraska blog. Members receive Nebraska History News.