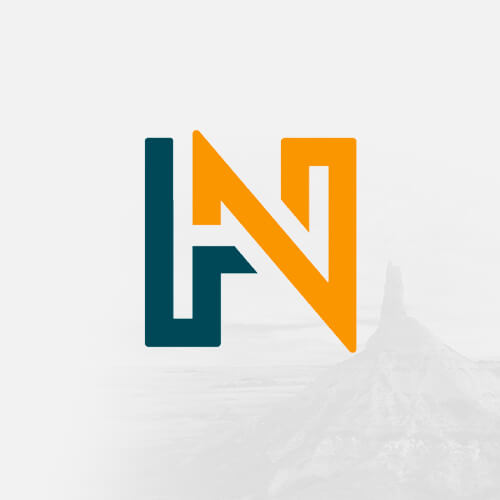 History Nebraska publishes works that explore Nebraska history and culture. Our readers range from professional historians to history buffs to curious people who simply find that learning about the past helps them better enjoy living and traveling here. We all share a passion for well-crafted historical writing.
Become a Member!
Our members make history happen.
What Are Legitimate Features of the Fair?
Sideshows have become institutions at most fairs--so much so that it just wouldn't seem like the fair without "the amazing two-headed calf." A hundred years ago, when ...
We're Number One!
Over the years, Nebraska has been "number one" in a lot of categories. We've had the nation's highest-rated football team, we've produced more popcorn than anyone else, ...
Wentworth's Elk
Omaha Barracks in January of 1873 was the home of "A Novel Team, Two Elegant Elks . . . Trained to Travel in Harness," according to the January 21, 1873 issue of ...
Well Digging, by Henry Sands
Few jobs in early Nebraska required more courage than that of a well digger. Henry Sands of Nebraska City related some of his narrow escapes to the editor of ...
Well Digging, by F. J. Coil
Old, deteriorating wells in early Nebraska were dangerous for the unwary. An accidental fall into such a well was described in Nebraska History (January-March 1943) by ...
Weddings in Seward County
Nebraska newspapers have been the subject of a number of reminiscences published in Nebraska History over the years. The September 1951 issue included the experiences of ...
Wedding of Mollie Dorsey Sanford
Wedding ceremonies and receptions during territorial days in Nebraska were of necessity varied and made use of whatever was available to the prospective bride and groom. ...
Wedding in Photography Studio
The September 23, 1884, issue of The Daily State Journal at Lincoln included the following account of a local wedding: "Late Saturday evening H. E. Noble, the artist, ...
Wedding Customs
"Last summer I had the good fortune to spend a few weeks on a ranch in Northern Nebraska," wrote H. W., a student of Omaha High School in the school's High School ...
Webster's Last Romantic Buffalo Hunt
In the autumn of 1872 an unusual group of men engaged in what one of them, John L. Webster, called "the last romantic buffalo hunt upon the western plains of the state ...
Way Back in '67
"Children Barefoot in January," the headline read. No, it's not a news account of l990's mild weather (at least so far). This tale of an unusually mellow winter, and its ...
Watson, H. D., and the Watson Ranch
In 1888 H. D. Watson, a Kearney booster during its boom days of the late 1880s, established the historic Watson Ranch. He had come West from Greenfield, Massachusetts, ...
Information Services:
Looking for research help? Contact Library/Archives, the Museum, or Education. The Publications division is an editorial office; we don't have archival collections or reference staff here.
News and Events:
Looking for research help? Contact Follow History Nebraska on Facebook for event news, cool historical photos, and fascinating stories from the History Nebraska blog. Members receive Nebraska History News.